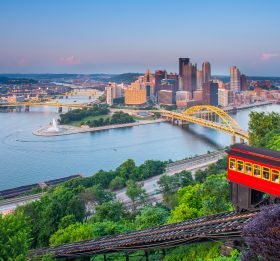 33 Unique Date Night Ideas in Pittsburgh, Pa.
07-30-19
While the typical date might be dinner and a movie, you don't have to look far to find unique [...]
Read More +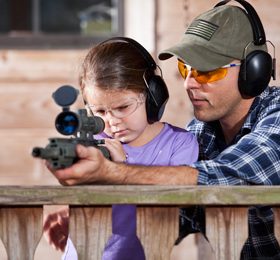 Teaching Your Children About Gun Safety
07-08-19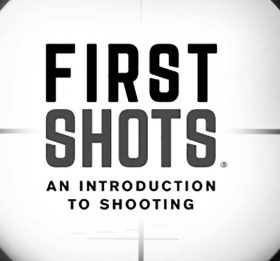 First Shots
07-02-19
INTRO TO SHOOTING.
To celebrate our 5 Star Range Rating from the National Shooting Sports Foundation, Keystone Shooting Center is [...]
Read More +
This facility is top notch. The staff there is knowledgeable and spent time researching what works and doesn't work for shooting ranges. They have the top of the line technology, great staff, and a positive environment. They also foster safety and offer classes enabling those apprehensive or new to the gun world a safe and comfortable environment to learn in.
Bud N.
view more testimonials
stay on
target
Stay up to date with everything Keystone Shooting Center has going on right in your inbox.