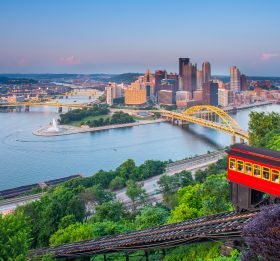 33 Unique Date Night Ideas in Pittsburgh, Pa.
07-30-19
While the typical date might be dinner and a movie, you don't have to look far to find unique [...]
Read More +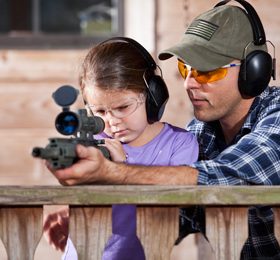 Teaching Your Children About Gun Safety
07-08-19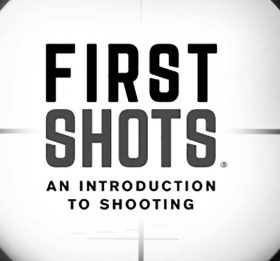 First Shots
07-02-19
INTRO TO SHOOTING.
To celebrate our 5 Star Range Rating from the National Shooting Sports Foundation, Keystone Shooting Center is [...]
Read More +
Great place to shoot your own gun or try a new one from their selection of rentable firearms(including fully automatic weapons). They have a very nice range and a couple rentable party rooms. Huge selection of pistols, rifles, knives and attachments and accessories for all. I will definately be returning with my friends. This was one of the first ranges in the area I chose to go to and I seems like this may be the only one I will be going to in the future. It doesn't get much better than this.
Austin P.
view more testimonials
stay on
target
Stay up to date with everything Keystone Shooting Center has going on right in your inbox.