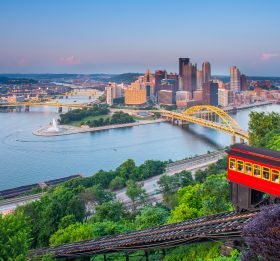 33 Unique Date Night Ideas in Pittsburgh, Pa.
07-30-19
While the typical date might be dinner and a movie, you don't have to look far to find unique [...]
Read More +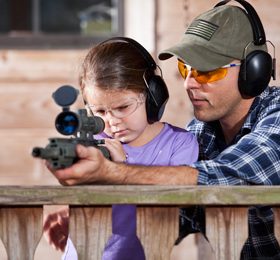 Teaching Your Children About Gun Safety
07-08-19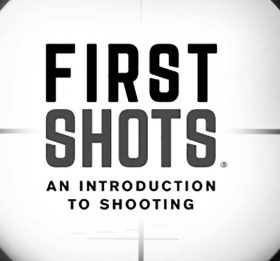 First Shots
07-02-19
INTRO TO SHOOTING.
To celebrate our 5 Star Range Rating from the National Shooting Sports Foundation, Keystone Shooting Center is [...]
Read More +
The absolute best place to buy and shoot guns in the wider Pittsburgh area. This place is light years ahead from any other gun store. The level of service is impeccable, employees will get out of their way to help and accommodate, and the facilities are 5 star hotel equivalent. There is always an experienced employee supervising all three shooting ranges and they are there to assist in case of a jam or malfunction. This is really a place we are fortunate to have in the area. I now have a membership and recently had a 1-1 class with Mike helping me with my technique. He was unbelievably helpful and cordial. This is a 5 star place.
Felix M.
view more testimonials
stay on
target
Stay up to date with everything Keystone Shooting Center has going on right in your inbox.