INDOOR SHOOTING SIMULATOR IN PITTSBURGH, PA
Are you looking for heart-pounding excitement and a one-of-a-kind experience you've never had anywhere else? Do you want to challenge yourself and test your shooting skills? Look no further than Keystone Shooting Center. Through our immersive gun range simulator, you can battle flesh-eating zombies, fight outlaws in the Wild West or defend your home against a burglar invasion – all from the comfort of our climate-controlled rooms.
We have one of the most advanced shooting and training simulator systems in the Region. Our advanced TI gunfighter simulator uses real weapons and has real recoil, resulting in "real life action." Proven in the law enforcement and military community, our Gunfighter PRO simulation system delivers this same simulation training to you with more than 200 judgment scenarios available.
For fun, our TI simulator has many exciting games to choose from such as Zombie Exterminator, Chaos City and Wild West Shootout. You can also choose from many challenges to hone your shooting skills.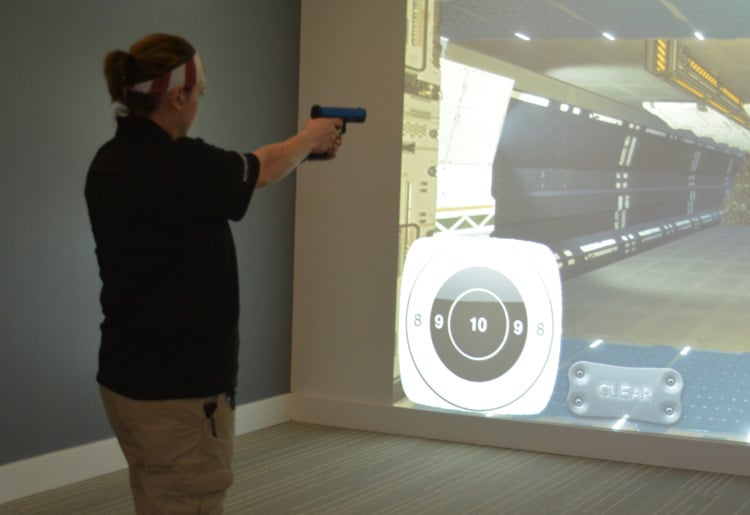 Gunfighter Pro Simulation
This computer-based system generates an array of shooting scenarios for shooters to develop their skills in a safe, competitive environment that simulates both real-life situations and exhilarating imaginative situations.
Contact Us Online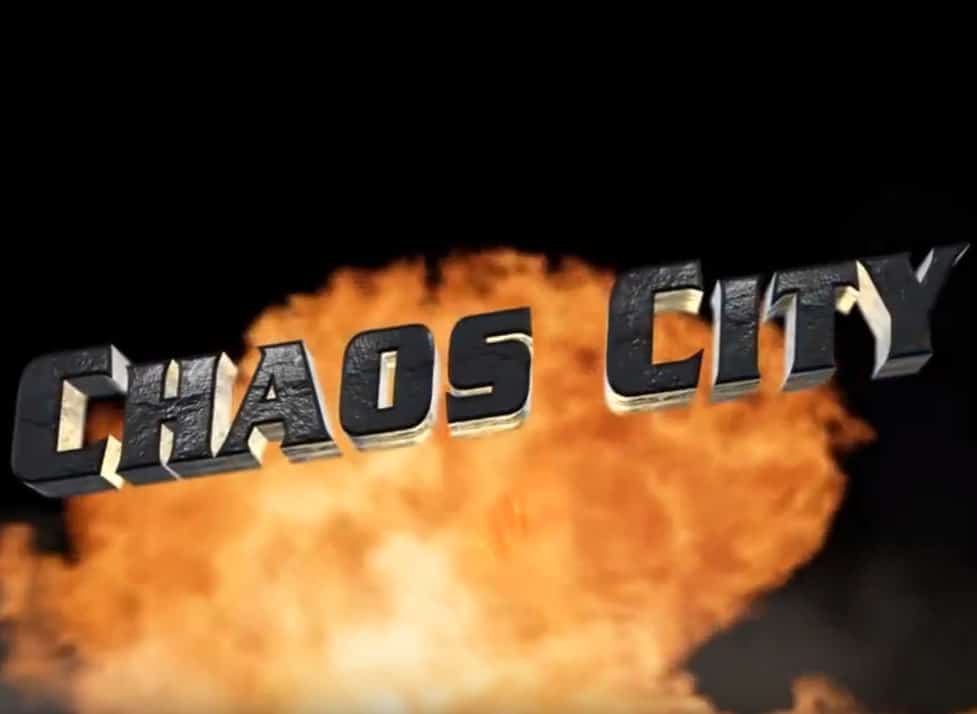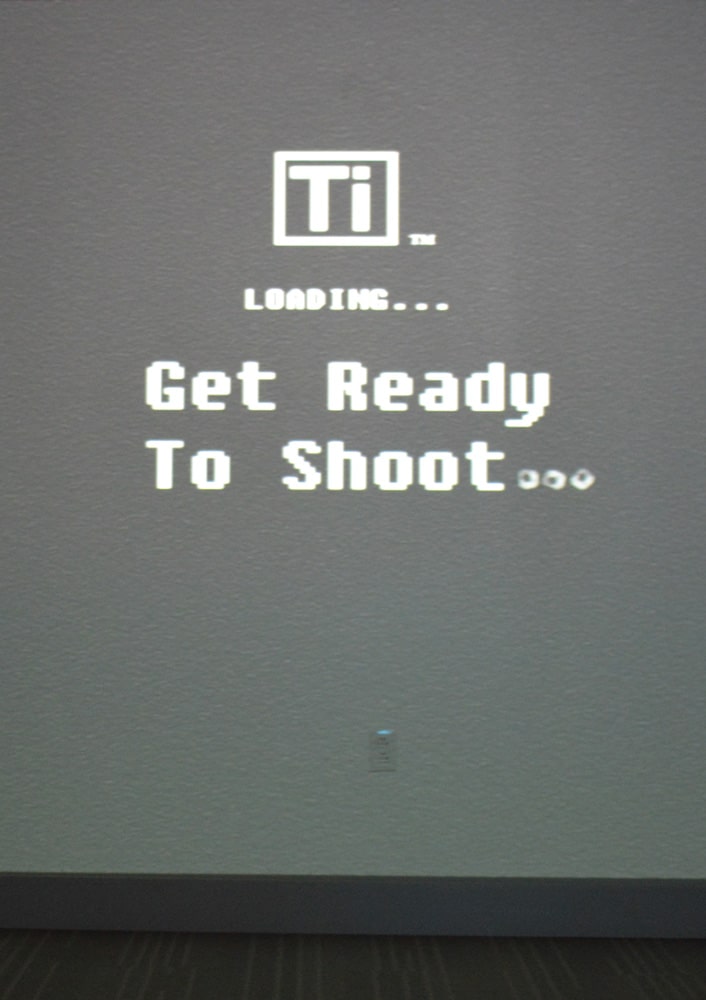 Our virtual shooting range transforms an empty room into a virtual battleground.
What Is A Gun Range Simulator?
We'll set you up with the simulator in a room at our state-of-the-art center. You can then choose from more than 200 scenarios supported by the system, including:
Active shooter
Domestic disputes
Burglar
Patrol situations
Steel targets
Zombie hunting
Wild West shootouts
Big game hunting
You'll shoot at the simulated targets that appear on the screen using an actual firearm outfitted with laser inserts. The gun doesn't fire any real rounds, so you'll remain completely safe throughout the simulation. As you shoot at the targets, the gun's lasers will score the shots you take, and the weapon will simulate actual recoil.
Police departments and military units around the world use this software to train for real-life shooting situations. But while the system was developed with law enforcement in mind, it's available for people of any age and skill level. Whether you're an off-duty officer looking to get in some extra practice time or a new shooter who wants to have some pulse-pounding fun with your family, our indoor shooting simulator is for you.
What can a gun range simulator do for you?
A lot! Both beginners and advanced shooters who use our indoor virtual shooting range can:
Become a better shooter: Motivate yourself to draw faster, aim better and shoot more accurately by putting yourself in a virtual scenario. As your targets move across the screen, you'll need to hone your focusing skills like never before.
Prepare for real-world scenarios: If you own a gun for self-defense, knowing how to use it properly in conflict scenarios is an absolute essential. Our training simulators and training lab software prepare you to develop a plan of action in hundreds of situations – including those with low lighting conditions and various environmental factors.
Practice without real weapons: New shooters are welcome at our indoor gun range. However, many inexperienced and younger shooters feel more comfortable learning to shoot in a quieter environment without actual gunfire. Our gun range simulator is entirely safe and free of real ammunition, alleviating the fears of many first-time shooters.
Enjoy a unique experience: While shooting at a gun range can keep you entertained for hours on end, there's nothing like the thrill of learning to shoot at lifelike, moving targets. You'll be so captivated by the situations on the screen that you won't believe how quickly the minutes fly by. This is one experience you won't forget anytime soon.
Have fun: The thrill you'll get from ducking, twisting, drawing, aiming and shooting at these virtual targets is like no other. Bring a group of friends to gang up on a zombie horde, or bring some coworkers for a healthy teambuilding competition.
Visit Keystone Shooting Center A One-Of-A-Kind Virtual Shooting Range Experience
At Keystone Shooting Center, we're dedicated to entertaining, exciting and engaging shooters like you with the most innovative technology available. Whether you're hosting a bachelor or bachelorette party, corporate gathering or family bonding activity – or just want to develop your own skills – you'll want to repeat this one-of-a-kind experience time and time again.
Experience your first virtual gun range adventure.
Stop by our range today

Nicest range I have ever been to! Great customer service and attentive to details. The place itself is amazing to just visit and the training classes are top of the line with incredibly patient and knowledgeable instructors. Love going to this place!
Donna H.
view more testimonials
stay on
target
Stay up to date with everything Keystone Shooting Center has going on right in your inbox.