Walk-In Range in Pittsburgh, PA
PREMIUM PITTSBURGH SHOOTING RANGE IN MARS, PA
Are you on a business trip in Pittsburgh, PA? Maybe you're a first-time shooter, or you want to visit numerous local ranges before signing up for a membership? Whatever your situation, if you're looking for a shooting range near you that takes walk-ins, you've come to the right place.
Keystone Shooting Center is a world-class shooting range outside of Pittsburgh. We're proud to serve the public with 24 climate-controlled lanes and a full-service firearms superstore. We also offer full walk-in access to anyone looking for an unforgettable experience.
Our shooting bays all are climate controlled and have a state-of-the-art HVAC system. A temperature controlled laminar curtain of air keeps the shooter comfortable and clean pushing any smoke or powder residue downrange. The air is then filtered through a HEPA filtering system (clean room system) ensuring the best shooting environment possible.
We have one of the most advanced shooting and training simulator systems in the Region. Our advanced TI gunfighter simulator uses real weapons and has real recoil, resulting in "real life action." Proven in the law enforcement and military community, our Gunfighter PRO simulation system delivers this same simulation training to you with more than 200 judgment scenarios available.  For fun, out TI simulator has many exciting games and challenges to hone your shooting skills.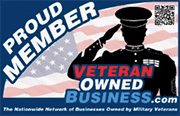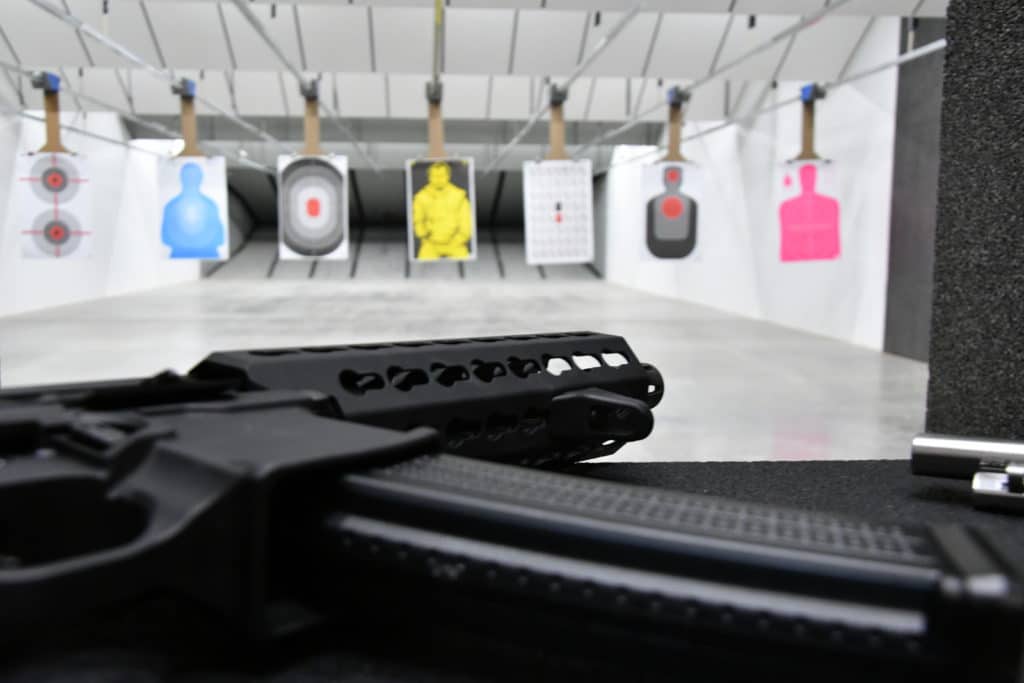 The Keystone Advantage
Pistol AND rifle friendly including AR15s. Most ammo allowed including 50 caliber BMG.
Competitive ammo prices but feel free to bring your own.
Sound mitigation using 2″ PEPP (porous expanded polypropylene).
TCT total ballistic steel containment trap eliminating fire and safety hazard from utilizing a rubber berm.
Ensuring clean air and clean air only for the shooter by using a HEPA (clean room level) filtration system with a nominal laminar air flow of 60-75 feet per minute, turning over the air in each bay in about a minute.
Personal stall dividers utilizing 2″ bulletproof glass and 1/2″ ballistic steel divider panels.
Tactical bay including AWD target retrievers with strobe lights.*
AWD targets with full range of motion including spinning, random edging and teasing.*
*The tactical bay is for premium members and tactical classes only.
What Can You Enjoy as a Walk-In at Our Shooting Range?
As an indoor gun range that takes walk-ins, we offer customers access to a vast array of products and services. Here are some of the many things you can enjoy as a walk-in at Keystone Shooting Center:
Gun range access: Enjoy pay-as-you-go hourly access to our world-class indoor gun range. You can fire any type of gun – including pistols, rifles and AR-15s. If you bring your own gun, you can also bring your own ammunition or buy ammo from our store.
Ear and eye protection: Protection for your eyes and ears is an essential part of shooting at a range. If you don't already own earplugs or safety glasses, we offer ear protection rentals and eye protection purchases for all guests to enjoy.
Gun rentals: Are you on vacation without access to your favorite gun or a new shooter who doesn't yet own a firearm? Don't worry – you'll find a large selection to meet your needs among our standard gun rentals. Keep in mind that you'll need to purchase our ammo if you choose to rent one of our firearms due to liability concerns.
FFL transfers: Whether you're a member or a first-time walk-in, you can complete FFL transfers at our firearms superstore. As a licensed FFL dealer, we make it fast and easy to obtain a receipt of sale and transfer firearms in the Pittsburgh area.
Gun store purchases: Looking for the best place to buy firearms in Pittsburgh? Keystone Shooting Center has the largest inventory in the area of more than 500 new guns for sale, as well as many used models. You can purchase any of our firearms as a walk-in customer.
Visit a World-Class Indoor Gun Range That Takes Walk-Ins Near Pittsburgh, PA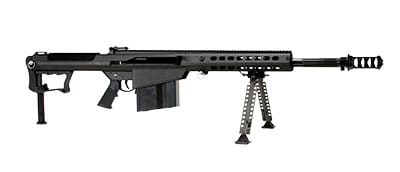 Whether you're visiting Keystone Shooting Center for the first time or the hundredth, we welcome you to enjoy walk-in access at our indoor shooting range – one of the top shooting destinations in the country.
Keystone Shooting Center is a veteran owned and operated business serving Mars, PA since 2017. In that time, we've been voted a Pittsburgh Fan Favorite and have received numerous five-star ratings – a testament to our service-oriented atmosphere and talented staff. We promise to make you feel at home every time you walk into our center.
Pittsburgh's premier shooting destination, stop by any day of the week
See what sets us apart

So glad we decided to spend the day going to Keystone Shooting Center recently! It was by far the best indoor shooting range I've ever been to and right in Pittsburgh. It made our trip to Pittsburgh worthwhile! They also had a great selection of gear at their gun shop. Thanks again!
Sydney
view more testimonials
stay on
target
Stay up to date with everything Keystone Shooting Center has going on right in your inbox.