Pistol Shooting Competition Near Pittsburgh, PA
KEYSTONE SHOOTING LEAGUE
Have you ever wondered what it would be like to shoot in a competition? Maybe you've been worried you don't have enough experience to compete against other shooters. But at Keystone Shooting Center, you can put these worries to rest. We offer pistol and rifle leagues for people of any shooting background.
Bring your spouse or coworkers to the range, or sign up on your own to compete against new challengers. No matter what you choose, our courses promise a blend of practical skills, heart-pounding competition and just plain fun!
Disclaimer: Must be 18 or older to compete*
(*Minimum age for leagues in which competitors must use Keystone Shooting Center's firearms is 21.)
Contact Us Online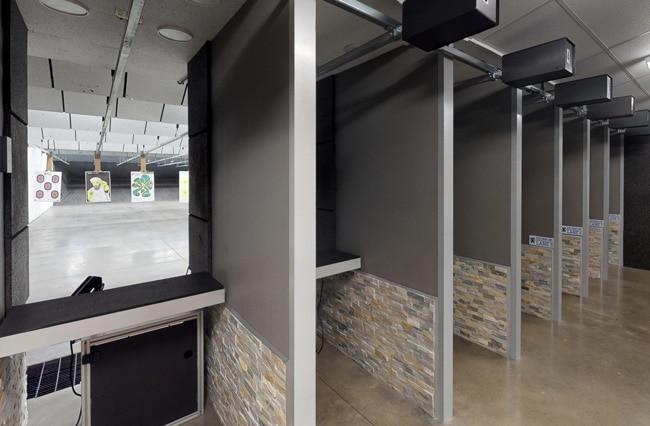 Shooting Leagues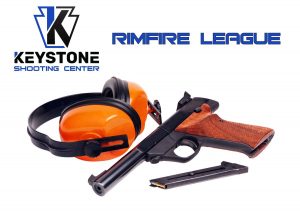 Rimfire League
The Keystone Shooting Center Rimfire league is an 8 week league. Competitors may shoot at their leisure anytime Monday – Thursday, one scored round per week for a total of 8. Your lowest round will be dropped totaling 7 scored rounds.
Learn More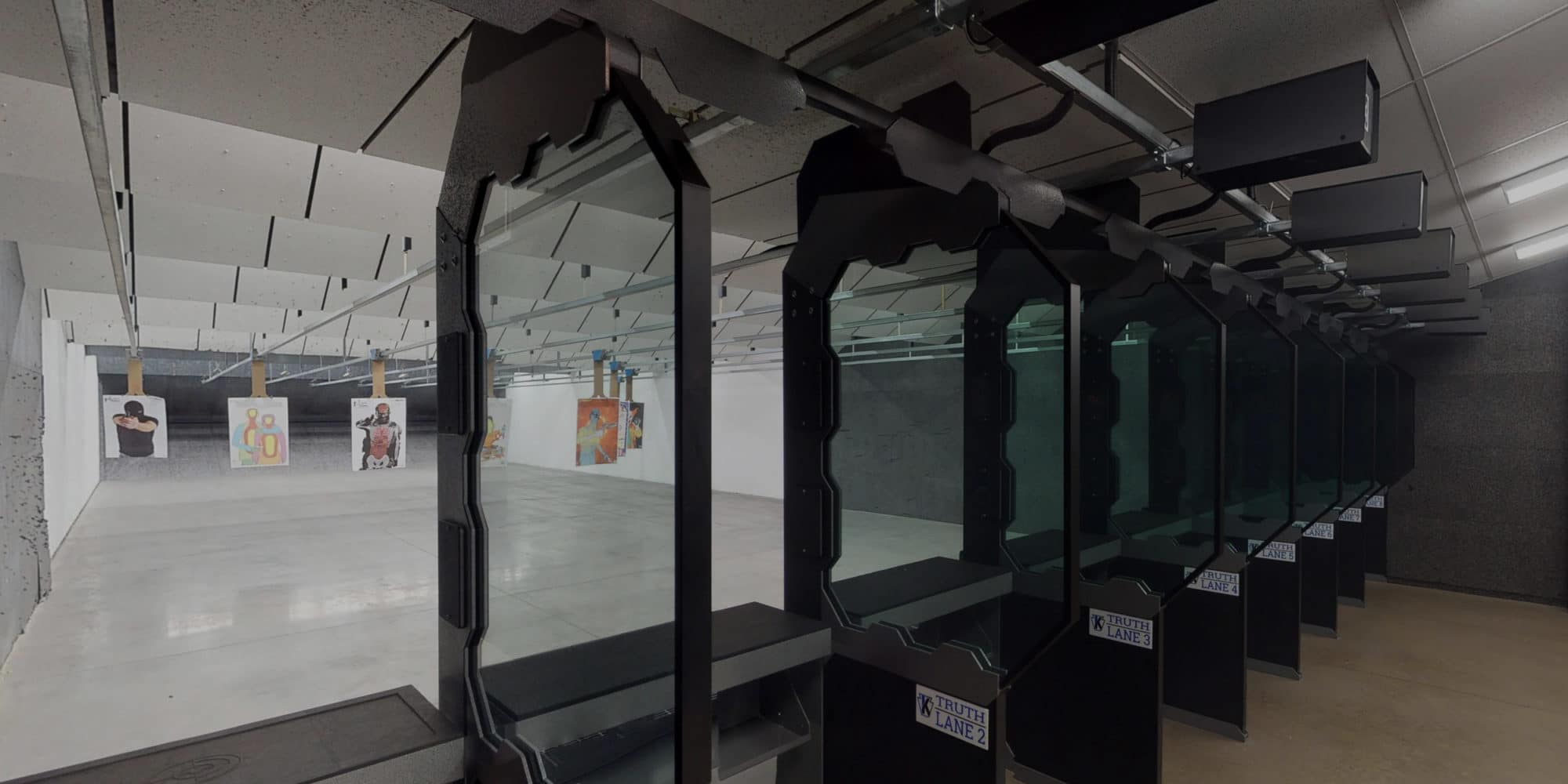 What Is an Indoor Shooting League?
A shooting league is an organized competition similar to a bowling league or other types of competitive sporting groups. Its goal is to drive more people to the range who share a love of the shooting sports. Many clubs and gun ranges across the country host these leagues – and as one of the country's top shooting destinations, Keystone Shooting Center's programs are the first choice of numerous shooters throughout the Pittsburgh area.
Each week, you and other shooters will shoot at our targets at a time that best meets your needs. The course of fire changes during each stage of the competition. After you shoot, we'll add your new score to calculate your total. The shooter with the highest score at the end of the league wins.
Courses can last several weeks or months and are designed for a specific firearm. We make sure each can accommodate inexperienced shooters while also offering engaging challenges even to professionals in the shooting sports.
Why Join a Pistol or Rifle League?
If you love the thrill of shooting a gun and the rush you feel when you hit your target, you'll love the rifle and pistol leagues available at Keystone Shooting Center. Our indoor shooting leagues are designed for both new shooters and lifelong experts to hone their skills and find companionship with like-minded peers.
You'll enjoy numerous benefits when you join a shooting competition at our Mars, PA facility, including:
Make friends: Joining a group dedicated to your favorite activities is a sure way to find others in your area who share your interests. Our shooting leagues are composed of people of all ages and backgrounds who enjoy a mutual love of shooting sports. By joining a league, you'll find people like you who you can bond with and start lifelong friendships.
Enjoy a healthy sense of competition: You'll be hard-pressed to find a feeling like the rush you get when you hit the center of a bullseye. Add in the element of competition as you try to earn more points than your friends, and you're sure to have a thrilling time you won't soon forget.
Get motivated: Maybe you used to love coming to the gun range, but you can't find the motivation to pick up your gear and head to the center. Dedicating yourself to a shooting league gives you that little push you need to get back in the habit.
Challenge yourself: Even the most experienced shooter can find new ways to improve their accuracy and aim. Competing for a prize encourages you to set new challenges and enhance your skills in ways you never thought possible.
Practice safely: We're dedicated to keeping our shooters safe – even if you have little experience with a firearm. Our rifle and pistol leagues allow you to develop your skills in a safe, friendly environment. Expert instructors supervise each lane while in use.
Discover a unique experience: Competing in a shooting league goes beyond the typical gun range experience. Through the thrill of competing against your friends and the hope of being the best shooter at the range, you'll enjoy an engaging, one-of-a-kind experience like no other.
Visit Keystone Shooting Center to Participate in Our Shooting League
What better way to make friends and lasting memories than doing what you love? Keystone Shooting Center's pistol and rifle leagues offer an experience you'll remember for a lifetime.
Keystone Shooting Center is a veteran owned and operated shooting range, training center and firearm superstore. Our Mars, PA facility is easily accessible to avid shooters throughout Pittsburgh and beyond.
As part of our service-oriented facility, our indoor shooting leagues are designed to make both new shooters and competitive professionals feel like family. No matter your experience level or whether you've ever visited our range before, you'll feel at home shooting among our 24 climate-controlled indoor lanes.
Contact us online, call us at (412) 357-8000 or stop by our center for more information.
Sign up today for one of our world-class shooting competitions.

Very modern and welcoming gun shop, I came here originally for gunsmith services which were top notch and very reasonably priced, I highly recommend this place for first time gun owners as it has everything you need from firearms for any budget, classes to help with responsible ownership and an indoor range to learn the basics and more, staff is extremely friendly helpful and knowledgeable and the store is spotless top to bottom I hope this place grows and expands as it makes a great impression on the second amendment, I'm glad this place is 40 minutes away because I feel like a kid in a candy store and would be broke in no time
Thomas S
view more testimonials
stay on
target
Stay up to date with everything Keystone Shooting Center has going on right in your inbox.