SHOOTING RANGES THAT HOLD CORPORATE EVENTS IN PITTSBURGH
Private Events
Are you looking for a thrilling new place to hold your next corporate event or family gathering? Look no further than your local shooting range. At Keystone Shooting Center in Pittsburgh, PA, we're fully equipped to provide a safe and memorable corporate or recreational event for your small or large group. No experience or extensive planning is needed – just book your reservation and enjoy some friendly competition with your co-workers or loved ones.
Submit Event Request Online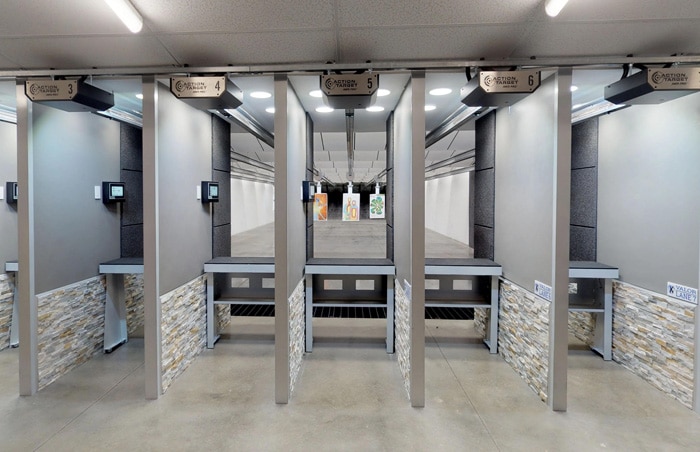 Book Special or Private Events
(412) 357-8000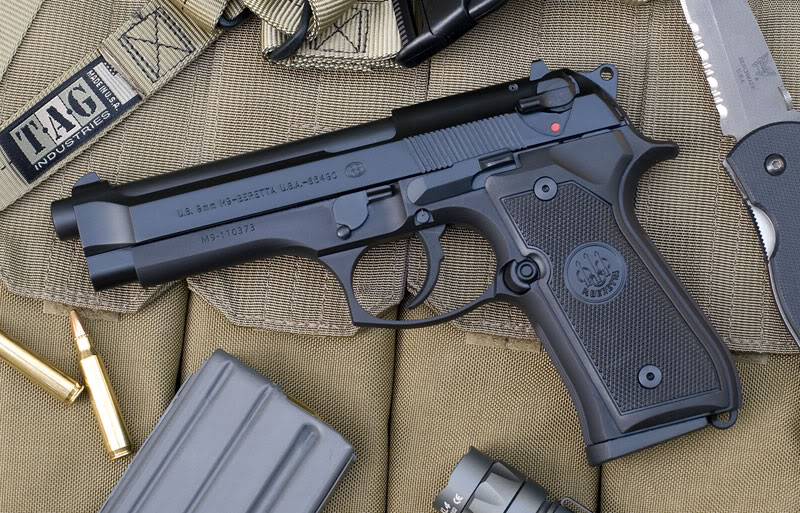 When you book your next team building event or private party at Keystone Shooting Center, you can choose to access:
24 indoor climate-controlled lanes
More than 100 standard, premium and automatic weapons available for rent
Rental hearing protection and eye protection
Private bay and meeting room access
Private instruction from experienced professionals
Food provided by the area's top caterers
We fully tailor our private event services to your gathering's unique needs and budget for an enjoyable experience your entire party will never forget.
Gun Range For Corporate And Teambuilding Events Outside Of Pittsburgh
Take your company's upcoming corporate event to the next level with a day at our state-of-the-art gun range. Whatever you need to make your event a success, we'll make sure your experience is exceptional.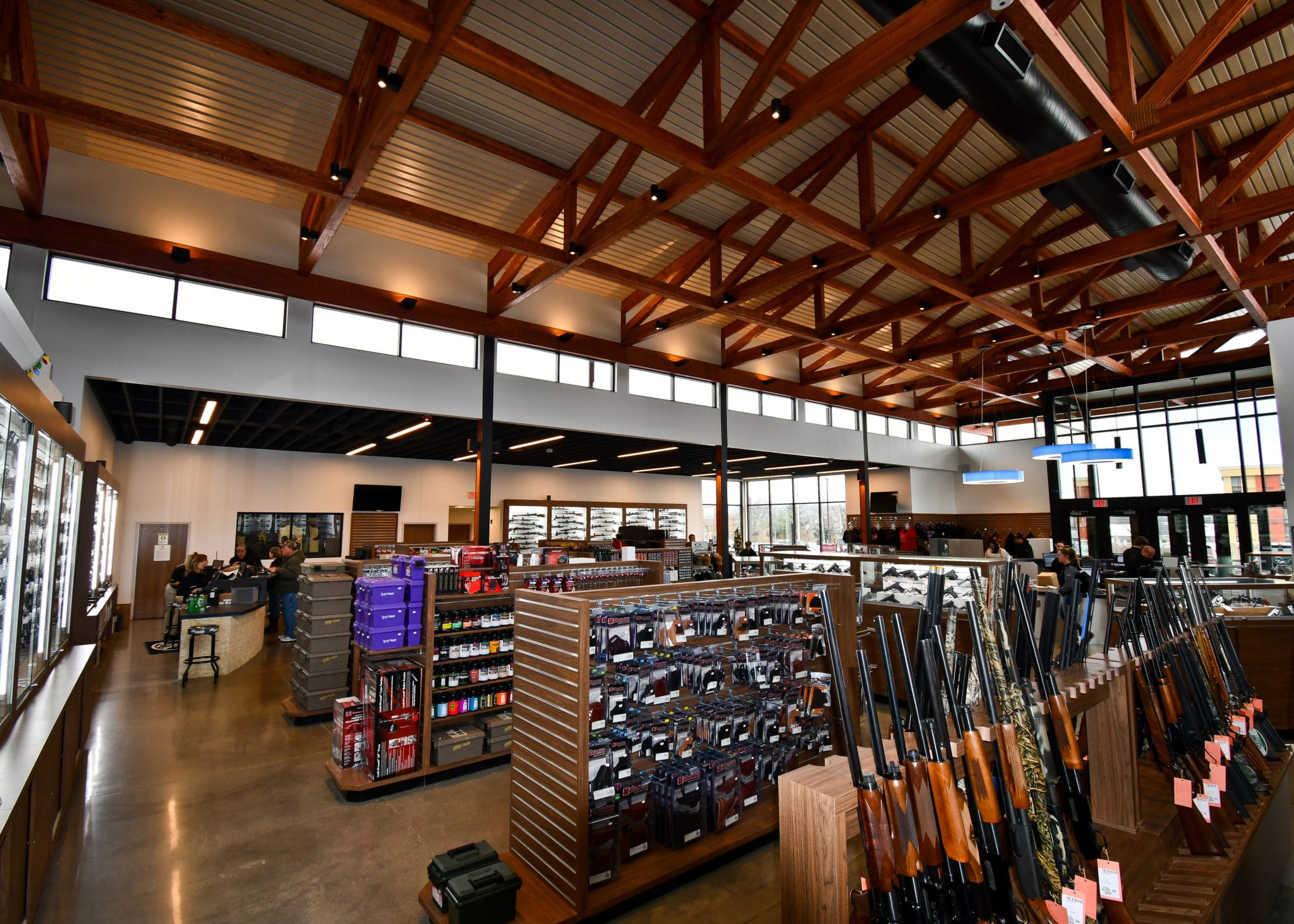 We offer services tailored to numerous corporate events, including:
Teambuilding events
Corporate holiday parties
Business meetings
Employee recognition events
Retirement parties
Conferences
Company training
Our full range of services suited for any company gathering is sure to help your employees unwind, interact and have a blast.
Shooting Range For Small And Large Private Events
What better way to get friends and family together than with a private event at a shooting range near you? Keystone Shooting Center gives both first-timers and competitive shooters a fun place to hang out, relax and hone their skills.
We specialize in tailored events for:
Birthdays
Bachelor and bachelorette parties
Family reunions
Holiday gatherings
Anniversary parties
Charity events
Other parties and celebrations
Whatever your group size, budget or needs, we'll offer a customized experience that's sure to have everyone in your group begging to come back.
Visit Keystone Shooting Center Gun Range For Your Next Corporate Event
Keystone Shooting Center in Mars, PA, is your one-stop source of adventure, interaction and relaxation with your friends, family or corporate group. Our goal is to give you and your guests the best possible customer experience that will have you coming back again and again.
See why we're known as one of the top shooting destinations in the country – contact us at (412) 357-8000 today to book your next group gathering!
What to Expect During Your Private Event at Our Shooting Range
At Keystone Shooting Center, we offer a unique venue to enjoy your next corporate event or birthday party in Pittsburgh. The possibilities to bond with family members or co-workers and make memories are endless thanks to our world-class facility and talented team. We pack our range with exciting activities and amenities to get your blood pumping.
If you're considering booking your next birthday or bachelor party at a gun range, Keystone Shooting Center is the obvious choice! We offer an abundance of exclusive experiences for a truly unique event.
Our Advanced Simulator
When you book your private event with Keystone Shooting Center, you'll gain access to much more than just our state-of-the-art shooting lanes. Our high-tech simulator offers an unparalleled adventure utilizing real guns, authentic recoil and intense action. Put your skills to the test in an immersive experience when you fight zombies, bring wild west outlaws to justice and defend your home against burglars.
Our Gunfighter PRO simulator is renowned throughout the military and law enforcement community, known as a capable and accurate system offering beneficial experience. It's loaded with more than 200 judgment scenarios to practice your shooting mastery. Whether you want to put in meaningful training or have some heart-pounding fun, our simulator is ready to provide it.
The VIP Lounge
Our VIP lounge provides a comfortable space for you and your guests to relax and enjoy a bite to eat. You can bring your own food or have us work with some of Pittsburgh's favorite local restaurants to provide delicious eats. If you plan on checking out the shooting range for a birthday party, this is the perfect spot to cut the cake and have a little downtime before you get back to the lanes.
One-on-One Training
Looking to learn something new? We offer private training to large parties! Book a two-to-three-hour course providing you with valuable firearm skills from our experienced gun professionals. We'll teach you and your guests about safety protocols, various gun components, proper stances and much more. Once the lesson is over, you'll head to the range so you can put what you've learned into action. Our experts will watch over the group, offering advice and pointers to improve your aim, grip, follow-through and many other shooting elements.
A Private Shooting Experience
While you can reserve your event by lane, we encourage larger parties to secure the entire space for a special gun range birthday party or celebration. We'll close the area off to other shooters, allowing you to enjoy uninterrupted time with your party and see who's the best shot. We offer an assortment of ARs and handguns for rent from leading manufacturers like Sig Sauer, Kimber, Colt, Glock, and Smith & Wesson.
Why Choose Keystone Shooting Center's Shooting Range?
Your Private Or Corporate Event
Whether you're planning a party, corporate event, family get-together or another kind of group gathering, finding ideas that will keep every member entertained can be a challenge. If you're looking to switch up your routine with a thrilling new experience, book your next event at Keystone Shooting Center, conveniently located near Pittsburgh.
You'll find a wide range of benefits when you host your next corporate or private event at our Mars, PA, location:
One-of-a-Kind Experience: A gun range goes beyond the traditional dinner-and-drink meeting or a conventional night out as a bachelor or bachelorette. A shooting range corporate event or family gathering is one of the most memorable experiences you could give your guests.
Safety: Our top priority in hosting your group event is keeping everyone safe – even those who have no experience at a gun range. We offer training from professionals with years of shooting background. They'll instruct you on how to handle and shoot a firearm correctly for the safest possible experience.
Bonding and Corporate Teambuilding: Hosting regular teambuilding events and corporate meetings outside the office holds incredible value. Teambuilding can improve productivity, encourage better communication among colleagues and generally bring employees across the workplace together for a shared activity. Hosting every corporate event at the same location can soon get dull and leave employees stuck in a rut. A shooting range offers a new place for colleagues to gather, compete and cooperate.
Physical Activity: Not only does a shooting range encourage groups to talk and work together, but it also gets people up and active. Gun ranges offer numerous physical benefits that are particularly helpful to desk workers, such as increased stamina, strength and hand-eye coordination. A corporate event at the gun range will help your employees stay active.
Fun: There's nothing like that rush of excitement when you hit your first target at a gun range. Why not share that thrill with your friends, family or co-workers? A shooting range offers hours of fun and encourages a healthy sense of competition.
I have been here two times now. The first was with my AR and the second with my LC9. This is without a doubt the best range that I have ever been to. The staff is very knowledgeable, and very helpful. I feel that the prices are fair, and the facility is phenomenal. I look forward to going back in the near future. You guys have done a great job, and have a customer for life. It's really great that it is a Veteran ran company too!
Matthew L.
view more testimonials
stay on
target
Stay up to date with everything Keystone Shooting Center has going on right in your inbox.