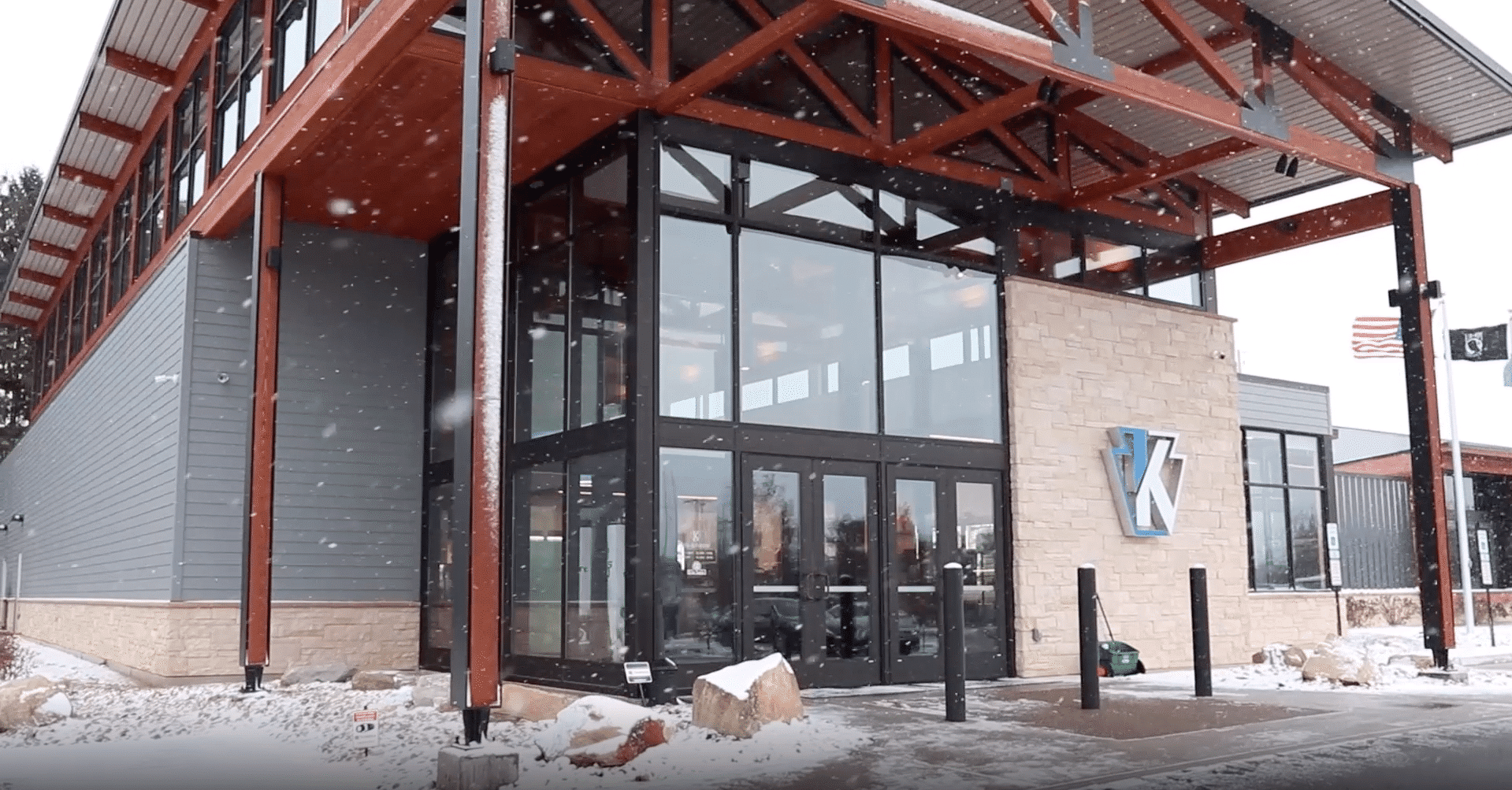 2020 Keystone Shooting Championship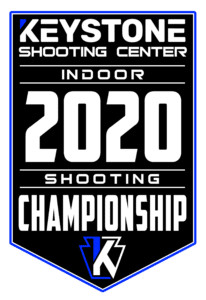 March 23rd, 2020 – May 1st, 2020
Are you the "Best Shooter in the 'Burgh"? At Keystone we strive to offer a fun, safe enjoyable shooting experience.  In the spirit of having fun and providing our customers with a competitive and enjoyable experience we present the 2020 Keystone Shooting Championship. We will have a prize for our 1st Place Shooter in addition a trophy!  Naturally, bragging rights will also go along with this.
$49.99
---
March Mahem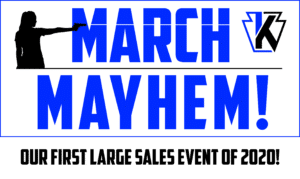 Dates to be Published
Our first large sale of 2020! Check here for special offers presented throughout the month!
Events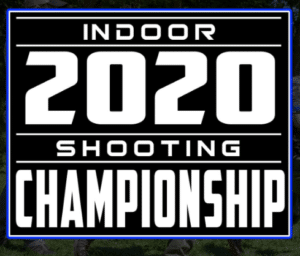 Keystone Shooting Championship
Are you the "Best in The 'Burgh?" Come on in and show us. Trophy, firearm and bragging right are all included! $49.99
View class Info
Beautiful facility with an amazing retail area. The staff is very friendly and knowledgable; the customer service was excellent. I really enjoyed the bay I used, and it's amazing how clean they keep the bay areas! Great experience for this first-time visitor. This fellow local small business owner is already looking forward to returning!
Heidi H.
view more testimonials
stay on
target
Stay up to date with everything Keystone Shooting Center has going on right in your inbox.