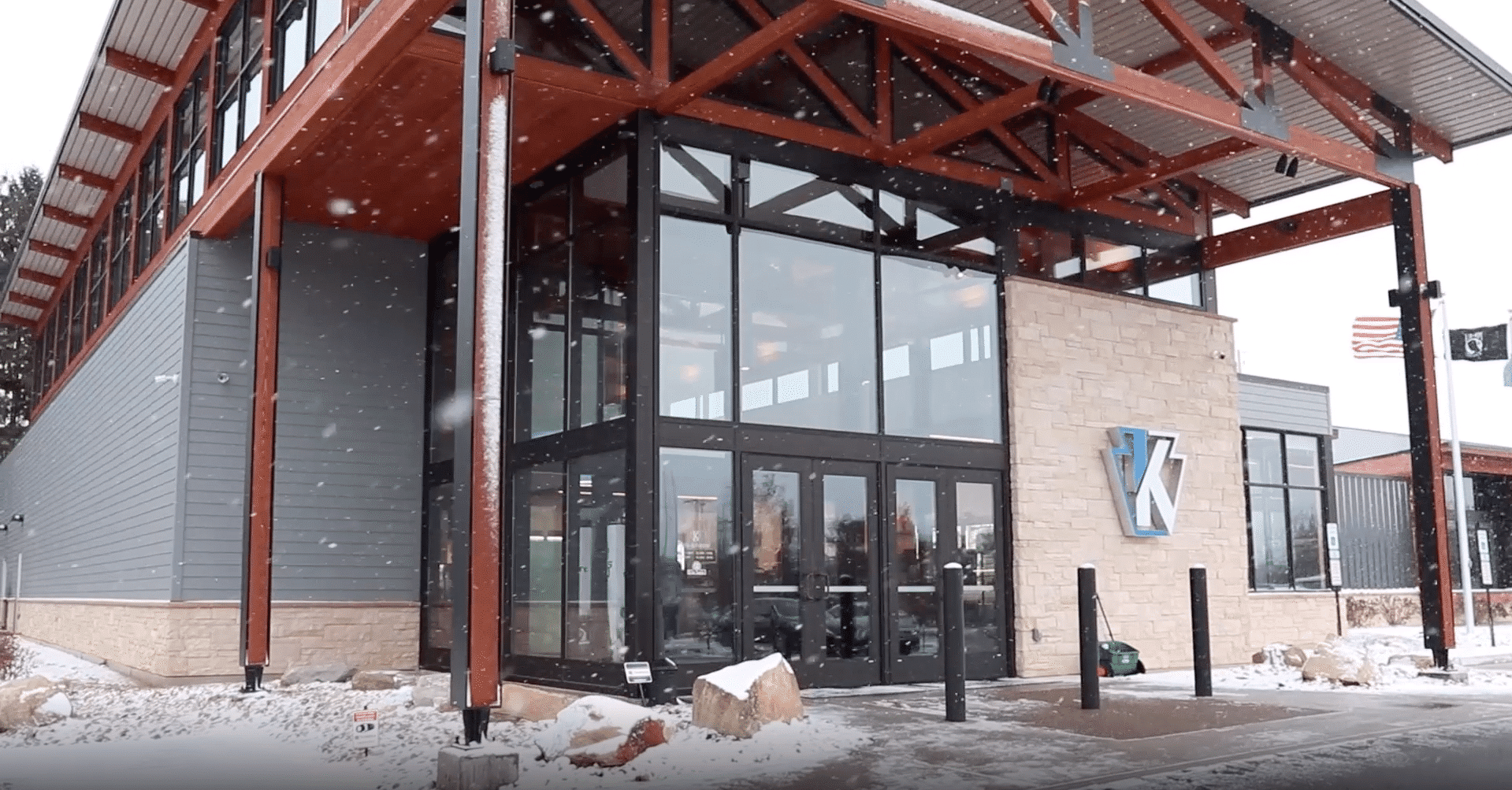 2020 Keystone Shooting Championship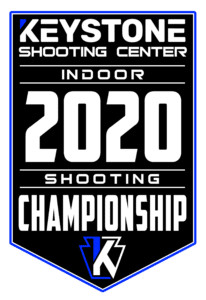 October 18th-Nov 2nd // Championships Nov. 7th
Are you the "Best Shooter in the 'Burgh"? At Keystone we strive to offer a fun, safe, and enjoyable shooting experience.  In the spirit of having fun and providing our customers with a competitive and enjoyable experience we present the 2020 Keystone Shooting Championship. We will have a prize for our 1st Place Shooter in addition a trophy!  Naturally, bragging rights are included.
$49.99
---
Girls N Guns: Ladies Night Out
Mingle. Learn. Shoot.
All new Ladies Night Out, the 1st Tuesday of every month. Each month we will be bringing in a new speaker to address various applicable topics for women in the gun world. Some of the instructions will include concealment for women, gun safety, gun cleaning, firearm differences, etc. Our vision is to provide more community for women interested in personal defense and enable them to learn from one another.
Each session will include time to mingle, learn, and afterwards shoot. From 6:30-7:00 we will meet in the classroom, 7:00-8:00 speaker, 8:00-9:00 shoot.
2020 Girls N' Guns Schedule: First Tuesday of each month at 7pm (SEVEN O'CLOCK IN THE EVENING)
Aug. 4th – Topic: Importance of Concealed Carry (No Spots Available)
Sept. 1st- Speaker:  2nd Amendment Rights (No Spots Available)
Oct. 6th-  Psychology of Shooting (No Spots Available)
Nov. 3rd-  Holsters for women (No spots available)
Dec. 1st- Spots Available (Spots limited)
We will not be meeting in January
More information for the 2021 schedule to come!
We will post the speaker and topics for each month a few weeks prior to the date. Please RSVP to Racheld@keystoneshootingcenter.com. We hope to see you there!
Price: $20/ class (excludes price of ammo)
Disclaimer: This is NOT a Basic handgun or safety course. This includes no instruction on how to shoot, the mechanics of a firearm, or firearm fundamentals. Please see our classes for interest in these types of classes!
---
WE ADDED MORE CLASSES! 
Our favorite part of the day is helping out our customers, so we have decided to add more classes to better suit our favorite people! Check out our "class" tab for the new additions. Basic Handgun and Ladies Only Basic Handgun on MONDAYS! Make your Monday the best day of the week by coming in to Keystone Shooting Center.
Don't know what to do after taking Basic Handgun? Take Advanced Handgun,  don't let "advanced" intimidate you, it's only the next step. Head to our classes page for more info!
Events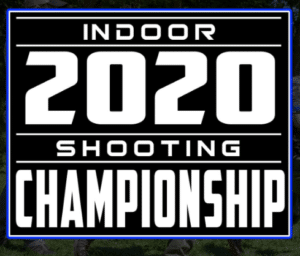 Keystone Shooting Championship
Are you the "Best in The 'Burgh?" Come on in and show us. Trophy, firearm and bragging right are all included! $49.99
View class Info
This is the best indoor shooting range I've ever been to. Great prices, great selection and a knowledgeable staff. I was pleasantly surprised to find out that this store was owned and operated by veterans. Highly recommended.
Louis S.
view more testimonials
stay on
target
Stay up to date with everything Keystone Shooting Center has going on right in your inbox.