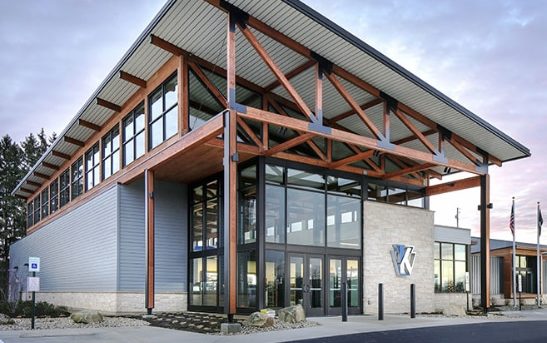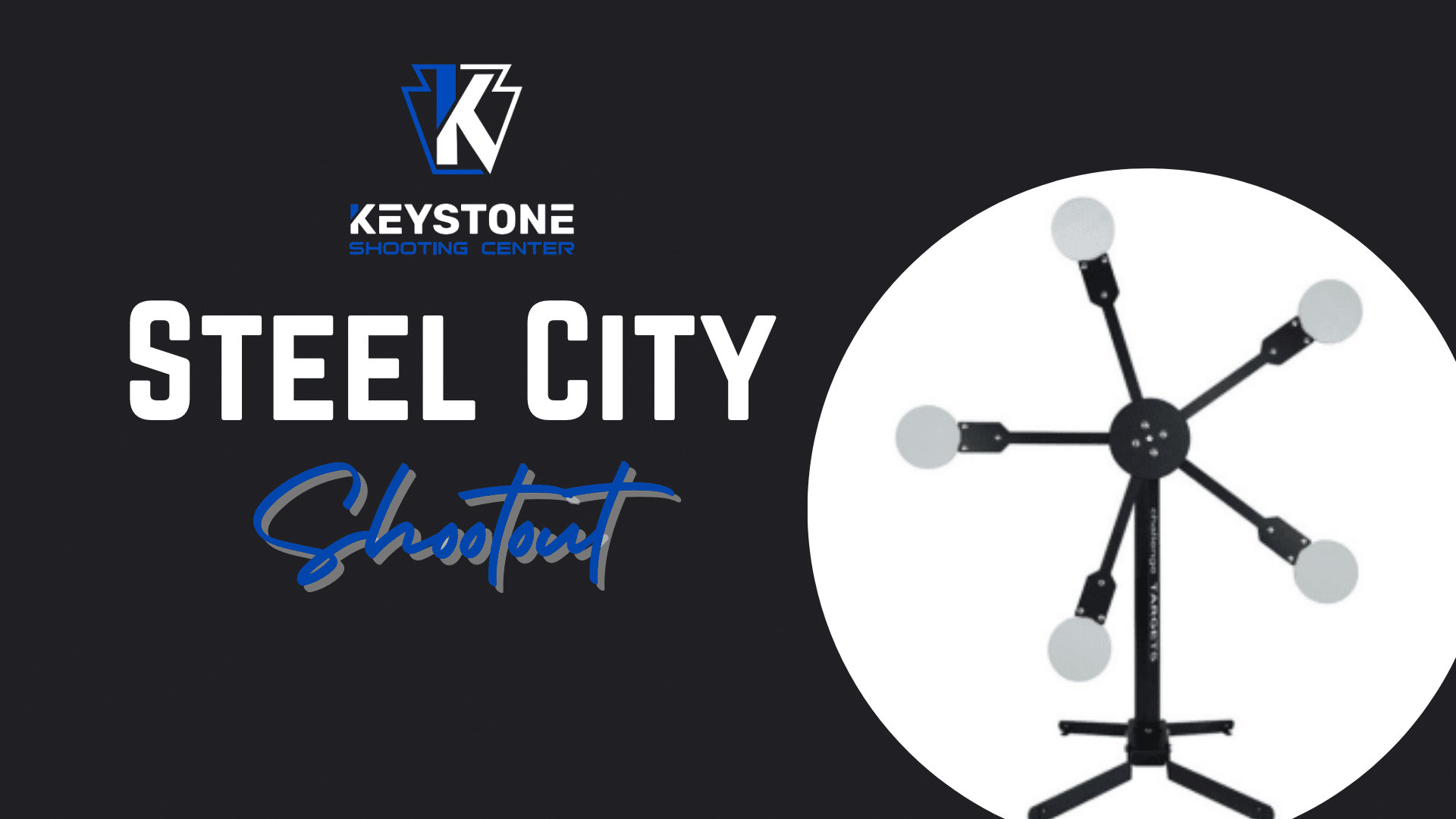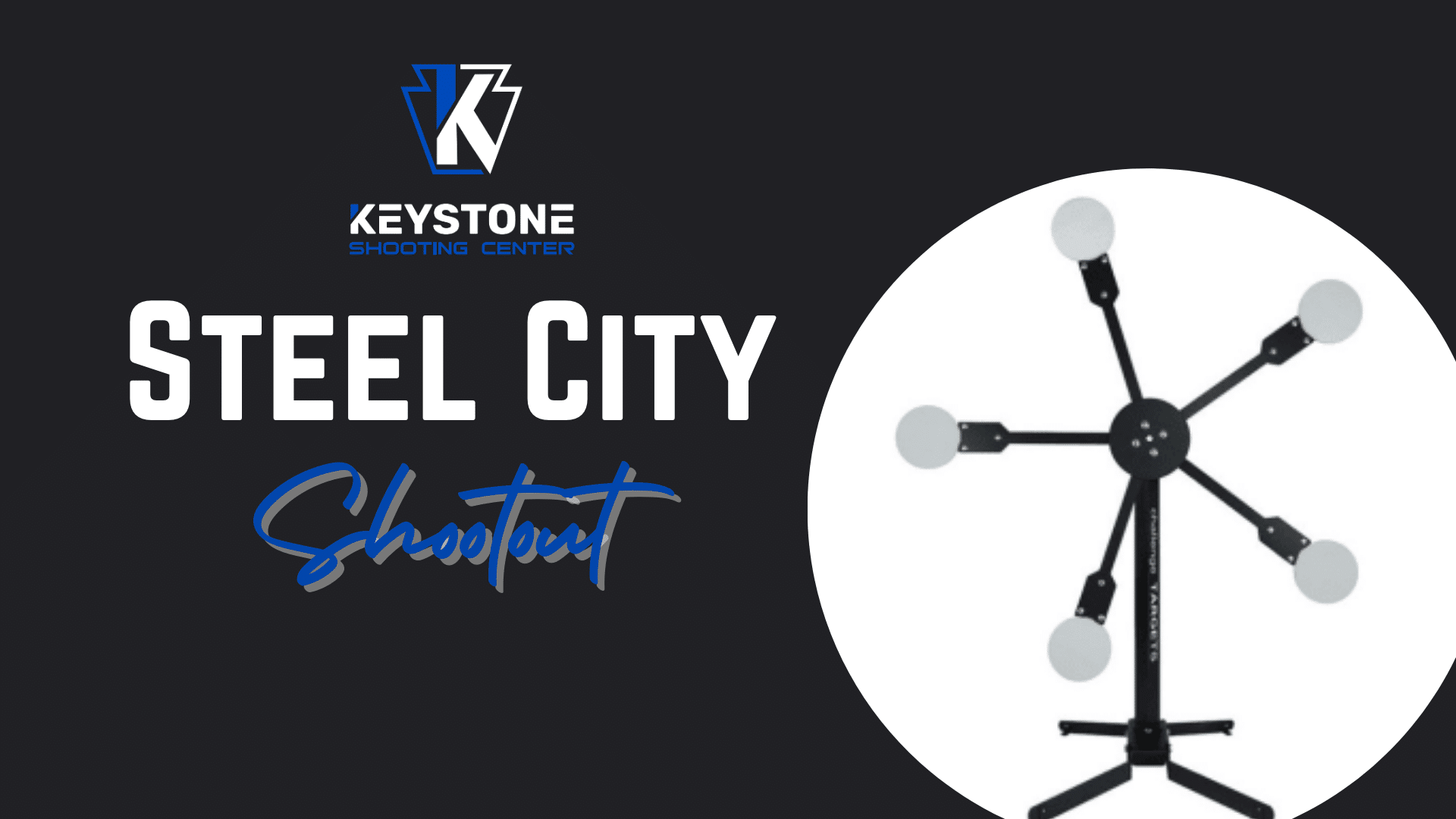 The Steel City Shootout is back!
Date: Sunday, January 30th
Time: Time blocks from 10:00am-4:00pm
Enjoy yourself and have fun working on your speed and accuracy utilizing the Keystone Shooting Center's tactical bay and challenging steel targets. The new version of the KSC Steel City Shootout allows you to sign up for group blocks.
*Frangible ammunition must be purchased from Keystone Shooting Center. Under no circumstance will outside ammo be allowed as we must ensure safety as we are shooting steel targets.
Register today: Steel City Shootout – Keystone Shooting Center
---
WE ADDED MORE CLASSES! 
Our favorite part of the day is helping out our customers, so we have decided to add more classes to better suit our favorite people! Check out our "class" tab for the new additions. Basic Handgun and Ladies Only Basic Handgun on MONDAYS! Make your Monday the best day of the week by coming in to Keystone Shooting Center.
Don't know what to do after taking Basic Handgun? Take Advanced Handgun,  don't let "advanced" intimidate you, it's only the next step. Head to our classes page for more info!
I have been here two times now. The first was with my AR and the second with my LC9. This is without a doubt the best range that I have ever been to. The staff is very knowledgeable, and very helpful. I feel that the prices are fair, and the facility is phenomenal. I look forward to going back in the near future. You guys have done a great job, and have a customer for life. It's really great that it is a Veteran ran company too!
Matthew L.
view more testimonials
stay on
target
Stay up to date with everything Keystone Shooting Center has going on right in your inbox.