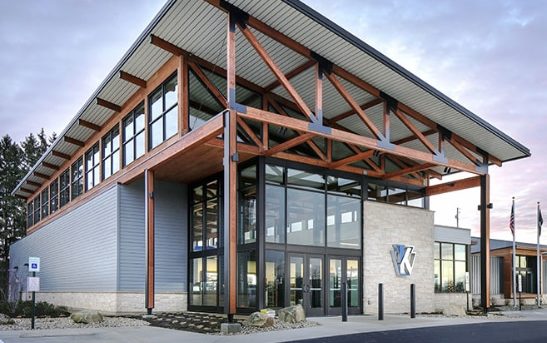 ---
WE ADDED MORE CLASSES! 
Our favorite part of the day is helping out our customers, so we have decided to add more classes to better suit our favorite people! Check out our "class" tab for the new additions.
Don't know what to do after taking Basic Handgun? Take Advanced Handgun,  don't let "advanced" intimidate you, it's only the next step. Head to our classes page for more info!
Events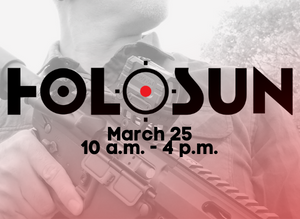 Holosun
Holosun will be at Keystone Shooting Center on Saturday March 25th. Get hands on with Holosun optics/accessories and Test Fire them on a Variety of Firearms. Holosun is committed to creating innovative optic and laser/IR technologies for a broad range of shooting and hunting needs. If you are interested in Optics, this is the event […]
View class Info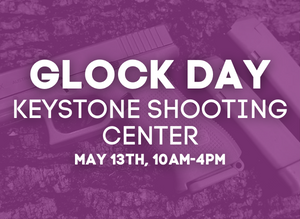 Glock Day
GLOCK is coming to Keystone Shooting Center on May 13th, 2o23. Get hands on with tons of GLOCK firearms and meet with GLOCKs Reps. GLOCK is the leading global manufacturer of pistols, precisely engineered to meet the demanding specifications of military and law enforcement agencies worldwide. As a result, the complete line of GLOCK pistols […]
View class Info
Great Quality! Great Selection! Great customer service! Veteran Owned! I'd highly recommend, cant see myself going anywhere else.
Nick K
view more testimonials
stay on
target
Stay up to date with everything Keystone Shooting Center has going on right in your inbox.