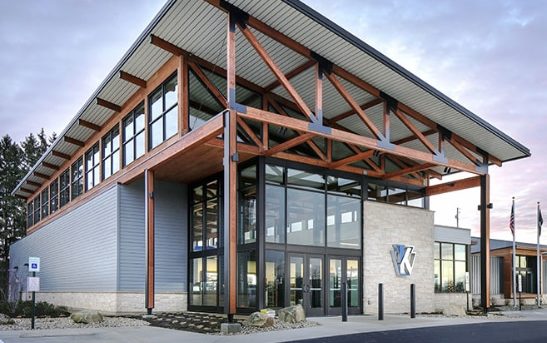 ---
WE ADDED MORE CLASSES! 
Our favorite part of the day is helping out our customers, so we have decided to add more classes to better suit our favorite people! Check out our "class" tab for the new additions. Basic Handgun and Ladies Only Basic Handgun on MONDAYS! Make your Monday the best day of the week by coming in to Keystone Shooting Center.
Don't know what to do after taking Basic Handgun? Take Advanced Handgun,  don't let "advanced" intimidate you, it's only the next step. Head to our classes page for more info!
Events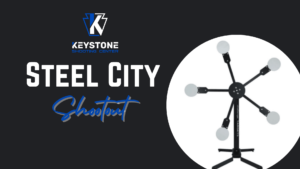 Steel City Shootout
The Steel City Shootout is back! Date: Sunday, July 31, 2022 Time: Time blocks from 10:00am-4:00pm Enjoy yourself and have fun working on your speed and accuracy utilizing the Keystone Shooting Center's tactical bay and challenging steel targets. The new version of the KSC Steel City Shootout allows you to sign up for group blocks. […]
View class Info
Nicest range I have ever been to! Great customer service and attentive to details. The place itself is amazing to just visit and the training classes are top of the line with incredibly patient and knowledgeable instructors. Love going to this place!
Donna H.
view more testimonials
stay on
target
Stay up to date with everything Keystone Shooting Center has going on right in your inbox.