YOUR GO-TO NFA DEALER IN in PITTSBURGH
Keystone Shooting Center is an authorized NFA dealer in Pittsburgh — the premier destination to satisfy your Class III firearm needs. Whether you're looking for extra home protection or a new hunting rifle, we have a vast selection of firearms from the foremost manufacturers, available in various calibers, actions and configurations. As the largest gun superstore in the area, we have an extensive inventory of new and used firearms you can choose from.
When you shop with Keystone Shooting Center, you'll have the peace of mind you're adding a reliable, cost-effective gun to your collection. We have established a reputation for excellence and trust, and we're known throughout Pittsburgh for supplying high-quality products and transparent services. Our friendly team is always available to answer your questions and is ready to help you put the perfect firearm in your hands.
Contact Us Online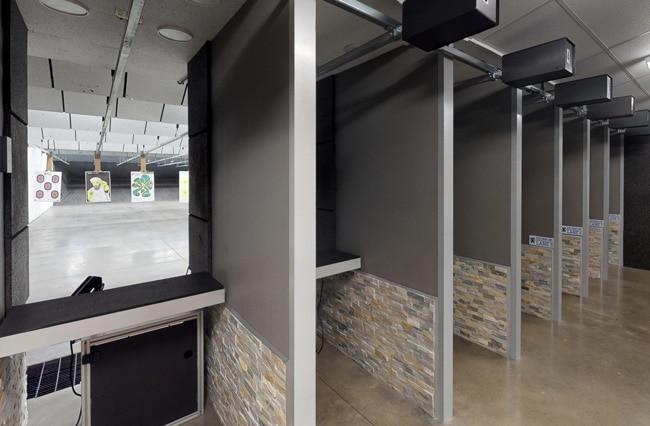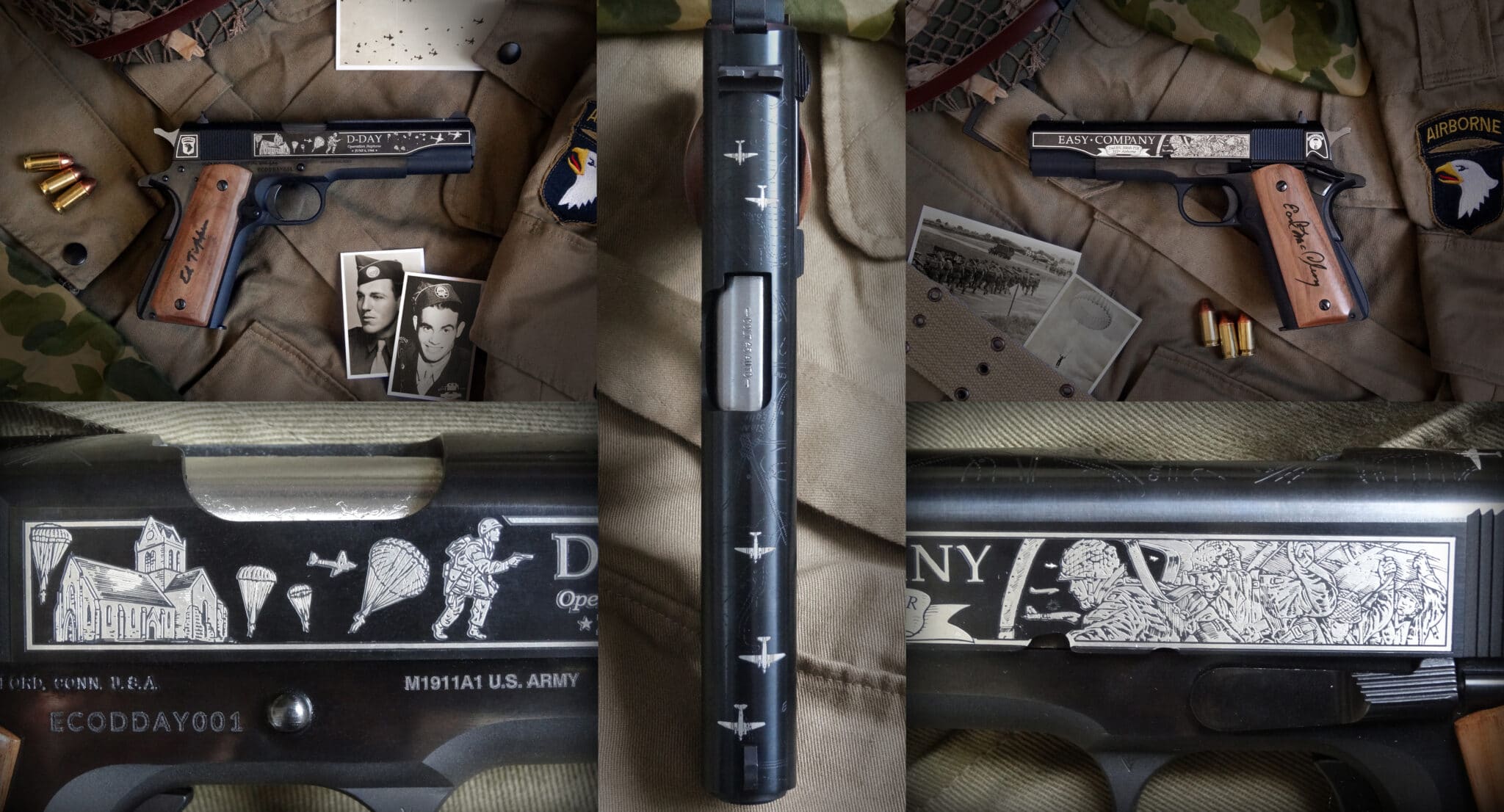 What Is an NFA Dealer? 
NFA dealers are organizations qualified and authorized to sell Title II items such as short-barreled rifles and suppressors.
Congress passed the National Firearms Act (NFA) in 1934, placing various regulations, restrictions and taxes on certain guns and related articles. As a result, some firearms can only be sold through specially certified FFL dealers holding Class III Special Occupational Tax permits.
NFA Class III Firearms We Sell
Keystone Shooting Center is proud to have obtained the required certifications and tax permits to oversee the sale and transfer of Title II firearms, also called Class III firearms. Most of these guns are legal throughout the United States and can be owned by anyone the ATF doesn't consider a prohibited person.
Type II items are regulated by the ATF and placed into one of six categories, including:
Short-barreled shotguns under 18 inches
Short-barreled rifles under 16 inches
Suppressors
Destructive devices
If you're interested in purchasing one of these guns or a suppressor, you must submit paperwork to the Bureau of Alcohol, Tobacco, Firearms and Explosives (ATF) before we can put it in your hands.
After gaining approval and passing the background checks, which can take a few months, we'll be sent a tax stamp signifying we're all clear to provide you with your gun or suppressor.
Shop at Keystone Shooting Center for Your Next Gun
If you're looking to obtain a firearm on the NFA Class III list, you can count on Keystone Shooting Center to get you what you need. We are the top NFA dealer in Pittsburgh, offering access to a broad range of firearms and ammunition. Our team has years of experience handling and talking all things gun-related, and we're capable of providing reliable advice you can use when searching for your next firearm.
Whether you're looking to buy a suppressor in the Pittsburgh area or are considering an SBR for home defense, we can handle the paperwork. Visit our online shop to explore our inventory or contact us online to learn more.
Sell Your Old Firearm or Buy a Used Gun for Sale
Keystone Shooting Center

Everyone was friendly and helpful, place was very nice and clean, let me shoot my ammo, good price and great inventory of firearms, I felt very comfortable and it was well worth the 31miles I will return and recommend.
Kevin T
view more testimonials
stay on
target
Stay up to date with everything Keystone Shooting Center has going on right in your inbox.