For The Best In Shooting Services In The Mars, Pennsylvania Area Call Keystone Shooting Center.
KEYSTONE SHOOTING CENTER SERVICES
Keystone Shooting Center is a veteran-owned and -operated gunsmithing service center, shooting center and gun superstore serving the firearm needs of the Pittsburgh area. Our experts are thoroughly knowledgeable in all types of firearms, and we use this knowledge to provide outstanding customer support to both shooting center members and walk-in customers .Call us at 412-357-8000 if you have any questions!
Contact Us Online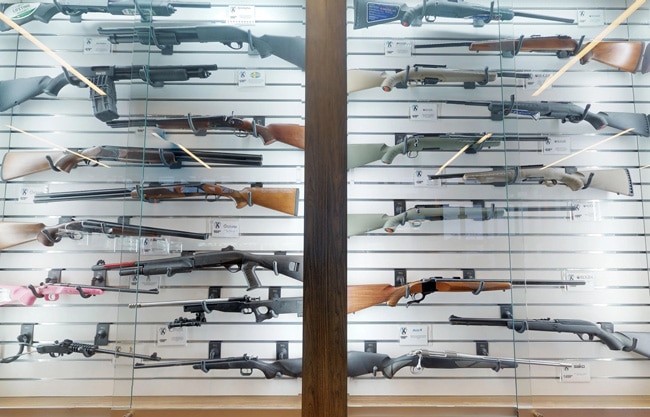 Experience A World Class Indoor Shooting Range In Pittsburgh, PA
Keystone Shooting Center is a proudly veteran-owned indoor range, training facility and gun superstore in Mars, PA – just outside of Pittsburgh. Our customer-first approach and full-service facility make us a favorite shooting destination for shooters across the nation.
Experience the Keystone difference for yourself – stop by our center today or contact us at (412) 357-8000 for more information.
Gun Smithing: For your convenience, we have a our own dedicated on-site gunsmith. We offer, trigger installation, scope mounting & refinishing services. Contact us or stop in today!
Gun Cleaning: After visiting our indoor range, bring your guns to our professionals and we will provide a professional sonic cleaning. Contact us or stop in today!
FFL Transfer of Firearms: Come in to our gun shop and indoor firing range to get professional FFL gun ownership transfer services. You'll be in and out in no time. Visit us today.
Excellent, knowledgeable staff. High quality range and equipment. Fare pricing. In stock Ammo and parts. Enjoy!
Brian F
view more testimonials
stay on
target
Stay up to date with everything Keystone Shooting Center has going on right in your inbox.