Keystone Shooting Center Layaway Policy.
LAYAWAY POLICY
At this time, Keystone Shooting Center is currently not offering a layaway program.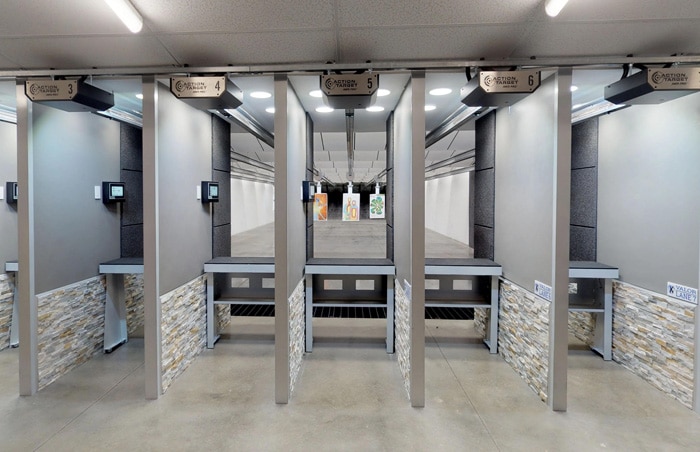 As somebody that is completely new to shooting, this place was a great place to start. The sales staff is friendly, courteous, patient, and willing to answer any questions that you may have. The same can be said about the ROs.
Matt W.
view more testimonials
stay on
target
Stay up to date with everything Keystone Shooting Center has going on right in your inbox.