Keystone Shooting Center Layaway Policy.
LAYAWAY POLICY
Keystone Shooting Center offers a layaway program that can be a terrific way to pay for your firearm over time with no interest attached to the final price. You can either make several payments over a period-of-time or make one payment when you're ready to take your firearm home.
Terms and Conditions:
Layaway Policy – 90 days
Only applicable to In Store Firearms that are in stock, not available for online or special orders
Requires a 20% deposit toward the total purchase price (including Tax)
Background Check Fee paid at time of layaway completion
If at any time you need to cancel your layaway, or you are unable to complete your layaway within the 90-day program, you will be subject to a restocking fee.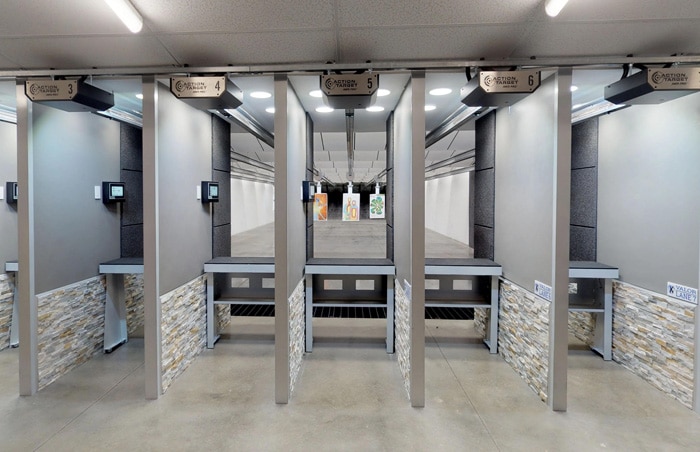 By far the best indoor range I have ever been to. Beats everything else in Pittsburgh by a longshot!
(Pun intended)
David M.
view more testimonials
stay on
target
Stay up to date with everything Keystone Shooting Center has going on right in your inbox.