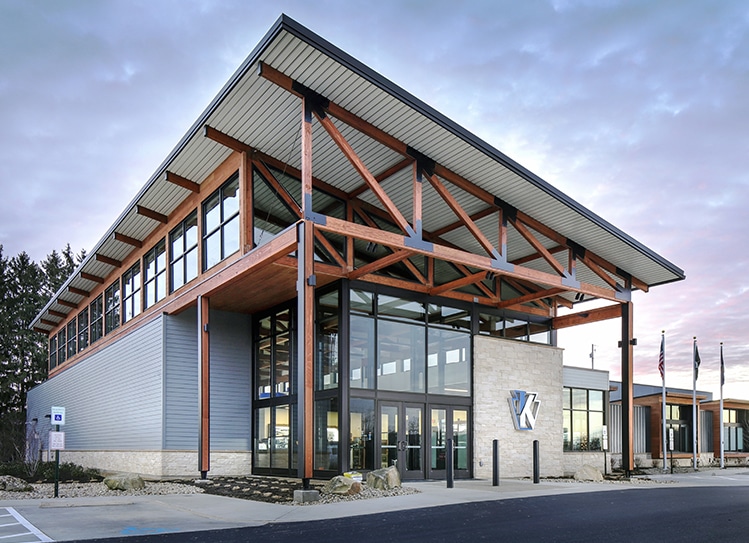 About us
who are we?
Keystone Shooting Center was established in 2017 to offer an entirely unique experience to the Pittsburgh area market. We pride ourselves on creating a customer driven and friendly atmosphere, combining it with a first-class facility and offering the top brands in the firearms and shooting sports industry. With over 500 different new firearms as well as many pre-owned firearms, we are almost certain to have what you are looking for. Whether you are new to shooting, an experienced shooter or simply want to learn to shoot we are here to help you. Questions and comments are always welcome Call us at 412-357-8000. Thank you for allowing us to serve you.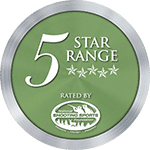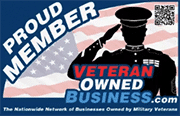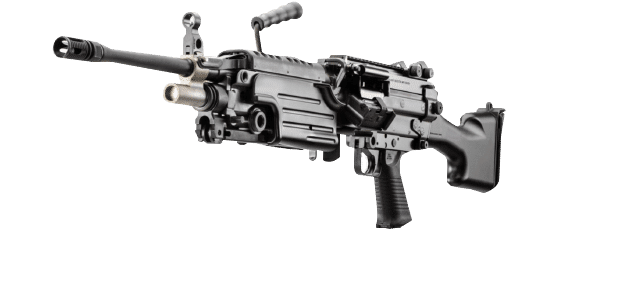 TRY BEFORE YOU BUY
FEATURED GUN RENTALS
Keystone Shooting Center
Gift Cards Make the Perfect Gift!
Order Online
Membership information
Become A Member Or Enjoy Walk-In Access
It pays to be an avid gun range enthusiast. As part of our customer-first focus, we offer many exceptional benefits to our shooting center members. Our membership options are completely contract-free, so you can cancel or upgrade your membership at any time without risk of termination fees.
To recognize their distinguished service to our country, we also offer discounted rates for past and current law enforcement officers and military personnel. If you prefer to pay by the hour, feel free to come to our range as a walk-in anytime during business hours. You can rent hearing protection, eye protection and your choice of a firearm with no reservation needed.

Experience A World Class Indoor Shooting Range
in pittsburgh, PA
Keystone Shooting Center is a proudly veteran-owned indoor range, training facility and gun superstore in Mars, PA – just outside of Pittsburgh. Our customer-first approach and full-service facility make us a favorite shooting destination for shooters across the nation. Experience the Keystone difference for yourself – stop by our center today or contact us at (412) 357-8000 for more information.
Reserve Range Time
Range Waiver
hone your skills with
firearms training
If you're looking for an exceptional firearms training experience near Pittsburgh, Keystone Shooting Center has the classes and personalized instruction you need. As one of the top shooting destinations in the country, we offer professional training events with skilled instructors who can encourage and guide both beginners and avid shooters toward further success.
Choose from a wide range of firearms classes designed for people of all ages and experience levels to enjoy. Popular events include:
Basic handgun courses for those with little or no shooting background
Youth rifle classes
Defense handgun classroom and shooting instruction
Ladies-only handgun courses
Concealed carry classes
Simulators
If you prefer to learn in a more personalized setting, one-on-one sessions can accommodate your individual goals and learning style. You'll be trained individually or in your small group with the skills you need to improve your accuracy.
upcoming
events & specials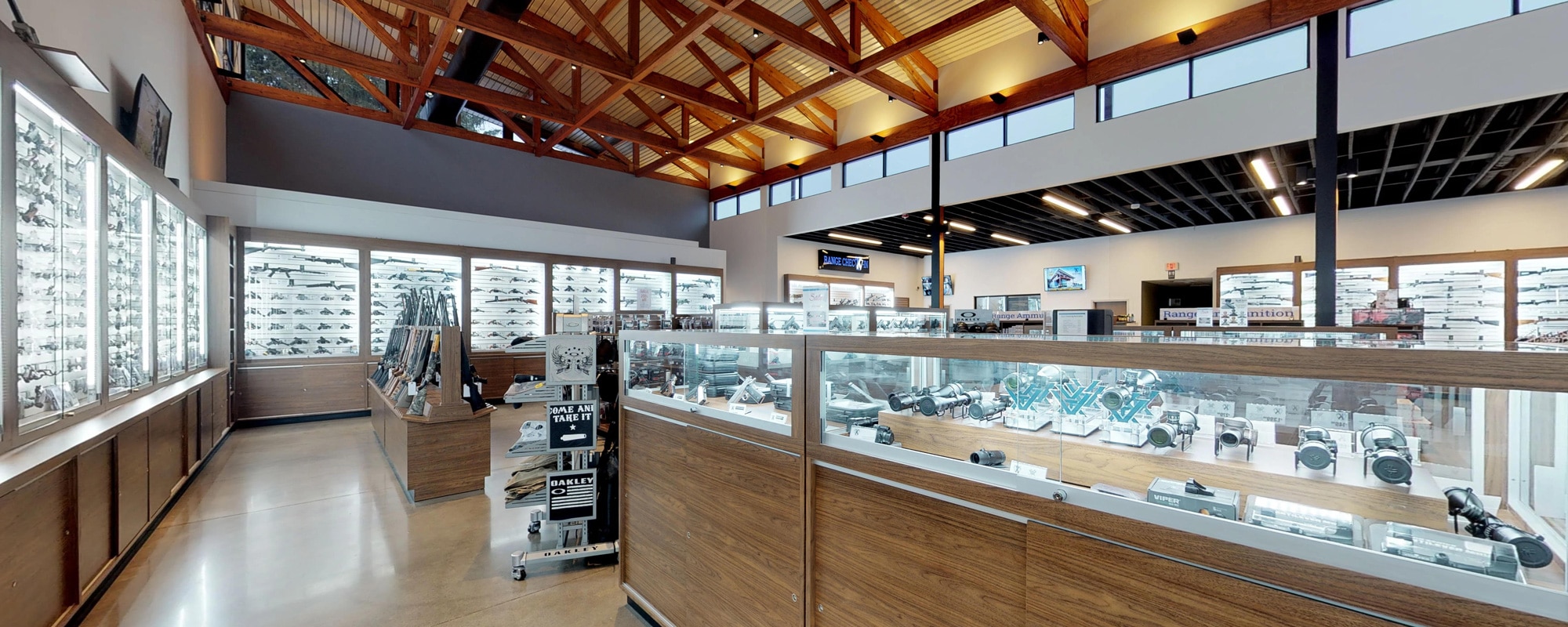 Browse Pennsylvania's
Premier Firearm Superstore
Whether you're looking to add another firearm to your collection or need an optic to improve your current aim, you'll find everything you're looking for at our Mars, PA, superstore.
Keystone Shooting Center is the largest firearm superstore in the Pittsburgh area. Browse through more than 500 new and used firearms and accessories – including handguns, rifles, shotguns, optics, knives and hunting accessories. Through our extensive inventory, you'll have access to top-quality guns from some of today's biggest manufacturers, such as Beretta, Glock, Sig Sauer, CZ, Benelli, H&K, Smith & Wesson, Kimber, Colt, FN and more.
Shop our online store or stop by today for more information on our selection.
Entertain your guests
With An Indoor Range Private Party Or Corporate Event
Today, more businesses than ever use teambuilding activities to promote bonding and increase communication skills among employees. If you're looking for a thrilling corporate or small group activity, book your next private event at Keystone Shooting Center's indoor range.
Gun ranges offer a safe and unforgettable experience for corporate organizations or other private groups – even if members of your party have no prior shooting experience. We offer group bookings for small and large events, such as corporate gatherings, birthdays, bachelor or bachelorette parties and other special occasions.
Call us at (412) 357-8000 for more information and to schedule your next event. We'll help you plan the best package for your needs based on the number of attendees and requested time at the range.
So glad we decided to spend the day going to Keystone Shooting Center recently! It was by far the best indoor shooting range I've ever been to and right in Pittsburgh. It made our trip to Pittsburgh worthwhile! They also had a great selection of gear at their gun shop. Thanks again!
Sydney
view more testimonials
stay on
target
Stay up to date with everything Keystone Shooting Center has going on right in your inbox.