Our Biggest Sale of the Year!
In-Store Only
March 12th 2020 – March 14th 2020
Stop by the store for our biggest sales of the year. Both advertised and unadvertised specials! Sig Sauer Professionals will be in the store with their latest products to try out and shoot every day of March Mayhem! CZ will be in the store Friday March 13th with the latest and greatest from their product line. Shoot both CZ and Sig's newest items!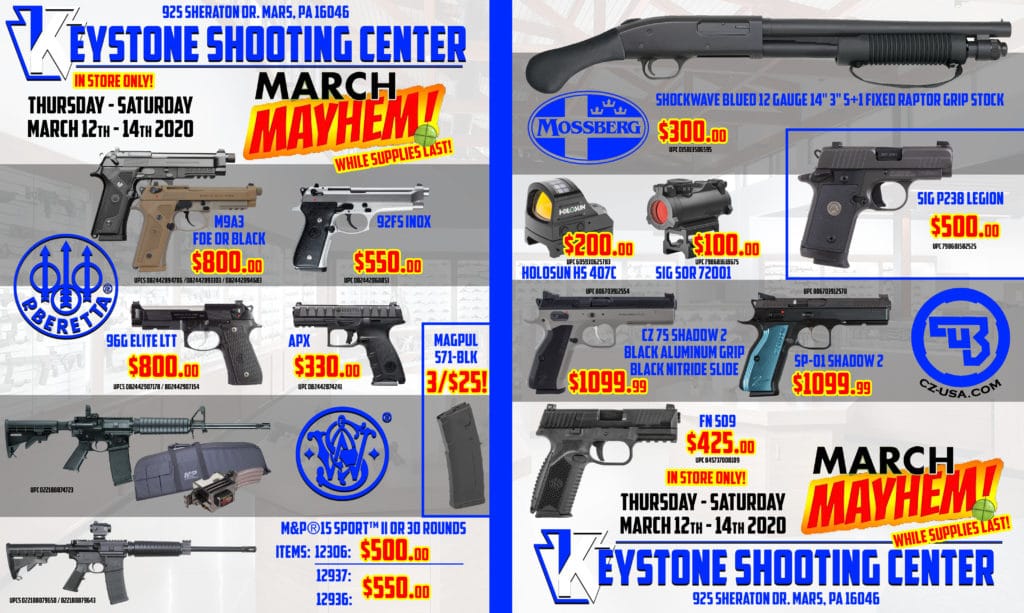 Sign up for our Sig Sauer Classes Below!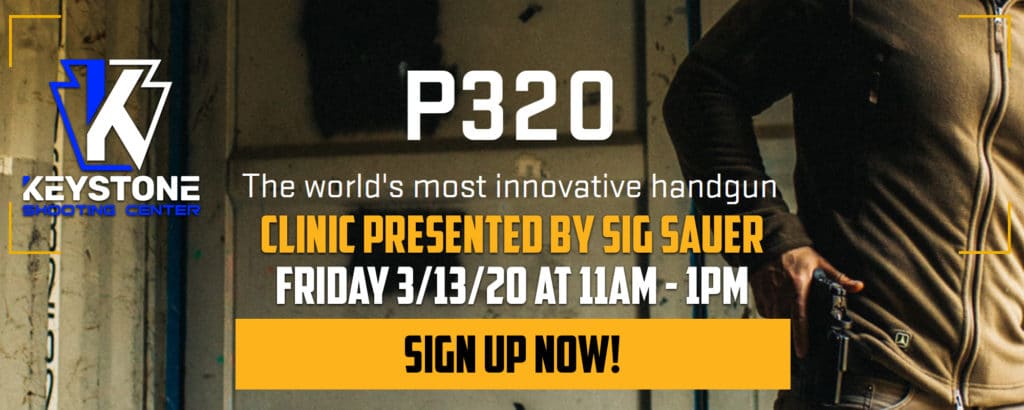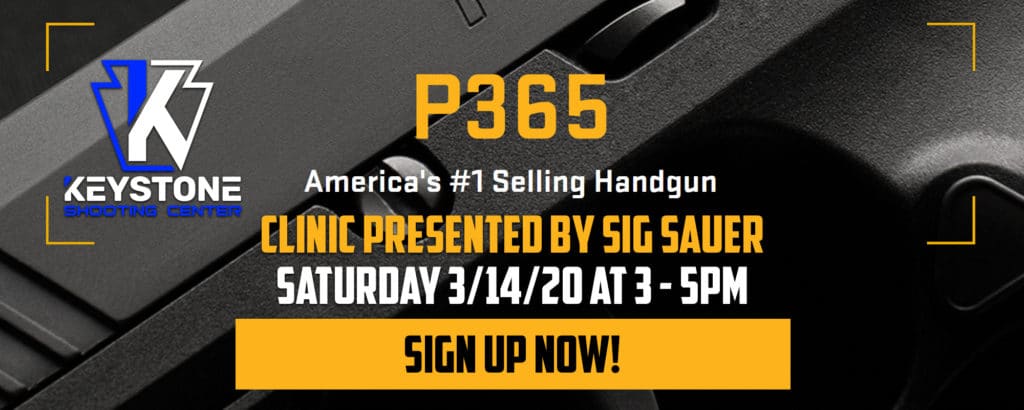 I've gone from first-time visitor to a regular in a short period of time. Half the employees know my face the moment I walk in, and every single one is polite, professional, and knowledgeable. Better yet, they all bring someone different to the table.
The selection of firearms is top notch most days (though a little lacking due to recent events and a huge uptick in new gun buyers). The range is great, if a bit expensive, and the gunsmith could be more aptly labeled a gunwizard—they really know their stuff.
For vets and first-time shooters alike, Keystone is the place to go.
Jarrett E
view more testimonials
stay on
target
Stay up to date with everything Keystone Shooting Center has going on right in your inbox.