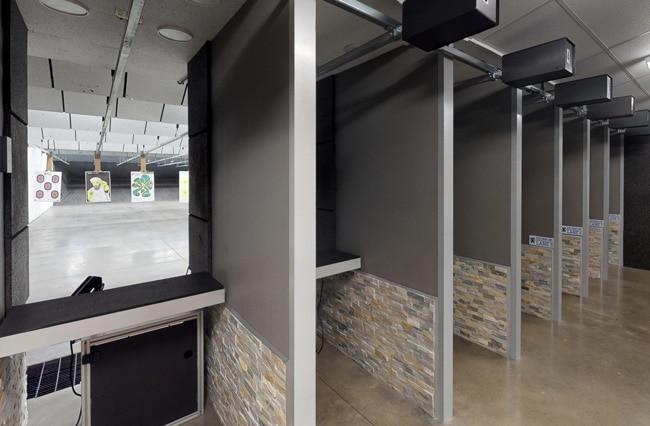 SHOOTING RANGE NEAR PITTSBURGH WITH
GUN RENTALS
At Keystone Shooting Center in Pittsburgh, we offer a vast selection of gun rentals for both the gun enthusiast and first-time shooter to enjoy. You'll find a large selection to meet your needs among our standard and full-auto gun rentals.Call us at 412-357-8000 If you have any questions!
Reserve Range Time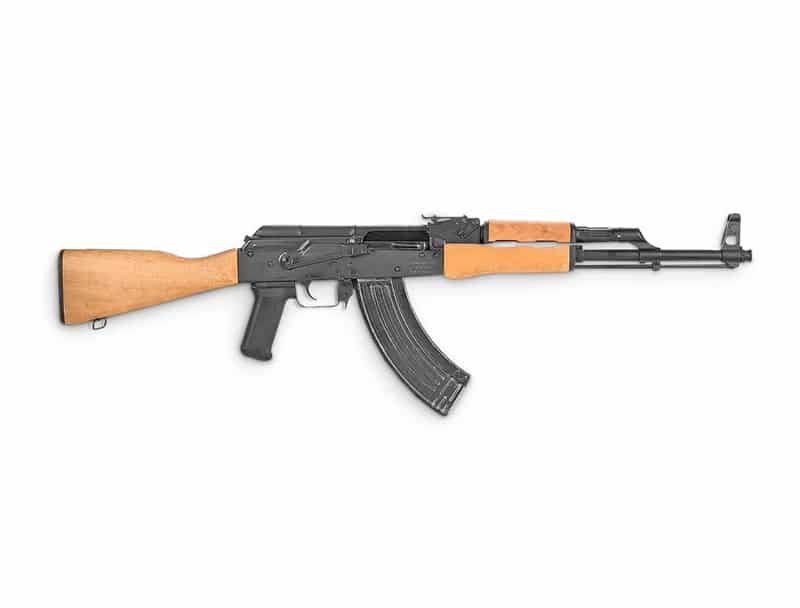 Century Arms AK-47 WASR-10
Caliber: 7.62 x 39
Rental Class: Automatic Weapon
Type: Assault Rifle
So glad we decided to spend the day going to Keystone Shooting Center recently! It was by far the best indoor shooting range I've ever been to and right in Pittsburgh. It made our trip to Pittsburgh worthwhile! They also had a great selection of gear at their gun shop. Thanks again!
Sydney
view more testimonials
stay on
target
Stay up to date with everything Keystone Shooting Center has going on right in your inbox.