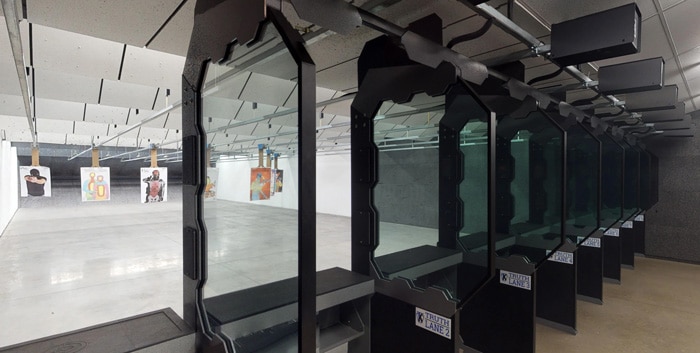 SHOOTING RANGE NEAR PITTSBURGH WITH
FULL-AUTO RENTALS
Honing your skills at a gun range is an unforgettable way to have a blast and blow off steam. What better way to make your experience even more memorable than renting a machine gun at your local shooting range? At Keystone Shooting Center in Pittsburgh, we offer a vast selection of fully automatic gun rentals for both the gun enthusiast and first-time shooter to enjoy.
Reserve Range Time
TYPES OF AVAILABLE FULLY AUTOMATIC GUN RENTALS
Ready to try the full-auto experience for yourself? Keystone Shooting Center offers a wide range of assault rifle and machine gun rentals for your enjoyment. Each of our fully automatic guns is guaranteed to give you a thrilling experience like no other. Choose from eight leading full-auto weapons, including:
AK-47: The AK-47 – the world's most popular assault rifle – is exceptionally reliable and easy to use, even for beginners. It offers a simple firing mechanism that rarely jams, and it's known for its long service life.
FN M249: A classic in U.S. military operations, the FN M249 features an ergonomic shape, high rate of fire and high accuracy.
H&K G36C: The G36 is a large firearm that boasts high accuracy, reliability and easy assembly. The controls are smooth to operate for both left- and right-handed shooters, and the gun is light enough to remain comfortable for hours.
H&K MP5: The MP5 is a compact submachine gun that combines durability, controllability and high accuracy. With a smooth recoil and an ambidextrous selector switch, this firearm is easily operable for nearly any user.
M4: The M4 Carbine is now standard-issue in U.S. military operations. This lightweight model features a short barrel capable of hitting targets at extended ranges, and it's ideal for close-quarters operation.
FN SCAR 16S: The SCAR 16S uses large, ambidextrous controls for a comfortable shooting experience. The model is highly reliable and features minimal recoil, which makes it an excellent first fully automatic firearm for many shooters.
Thompson M1928a1: An iconic submachine gun with a rich history, the Thompson M1928a1 offers a light recoil, high accuracy and simple controls.
H&K UMP .45: Featuring easy-to-use ambidextrous controls and simple handling, the UMP is a versatile submachine gun. Its low weight and high effectiveness make it a favorite among many new and experienced shooters.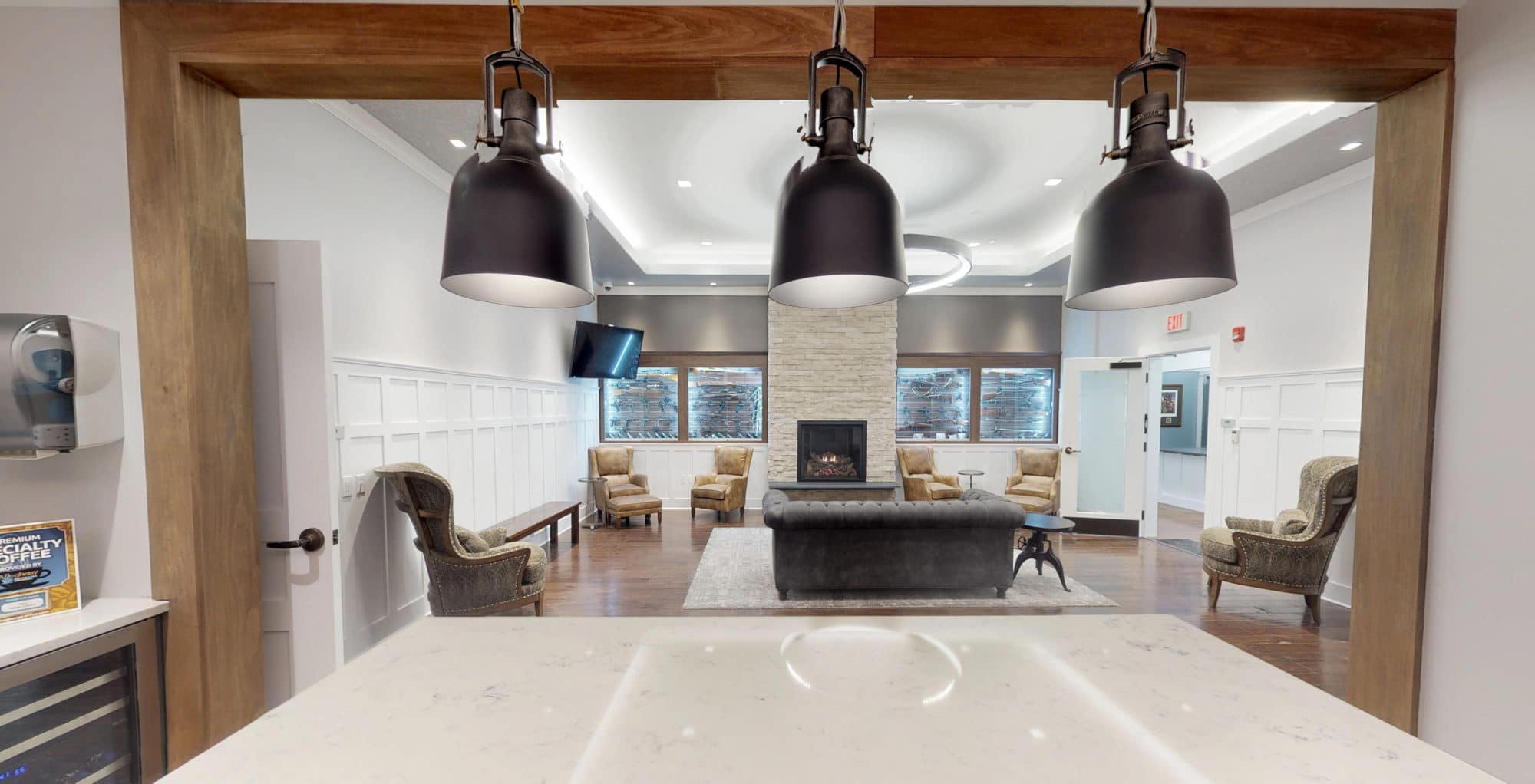 Near Pittsburgh
Visit a World-Class Machine Gun Shooting Range
Get the thrill of full-auto shooting at one of the top shooting destinations in the country. Veteran-owned and -operated Keystone Shooting Center — conveniently located in Mars, PA — offers a unique experience for beginners and seasoned shooters alike. Shooting a fully automatic gun rental at our world-class range is an adventure you won't forget.
With a large selection of assault rifle and machine gun rentals, climate-controlled lanes and full Range Safety Officer supervision, we do everything we can to make your safety and satisfaction our top priority. Our trained staff will guide you through the ins and outs of shooting a full-auto firearm and answer any questions you might have before and during your experience.
See why we've been voted a Pittsburgh Fan Favorite in less than one year of business — stop by our facility and treat yourself to a fully automatic gun rental. If you have any questions about our center or selection, feel free to contact us at (412) 357-8000.
This is the best indoor shooting range I've ever been to. Great prices, great selection and a knowledgeable staff. I was pleasantly surprised to find out that this store was owned and operated by veterans. Highly recommended.
Louis S.
view more testimonials
stay on
target
Stay up to date with everything Keystone Shooting Center has going on right in your inbox.
Hours:
Monday - Friday: 10AM - 8PM
Saturday: 10AM-9PM
Sunday: 10AM - 6PM