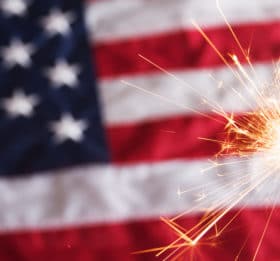 Full Auto, Full of Fun, 4th of July!
06-12-20
FULL AUTO, FULL OF FUN, FORTH OF JULY  JOIN US FOR KEYSTONE SHOOTING CENTER'S INDEPENDENCE DAY [...]
Read More +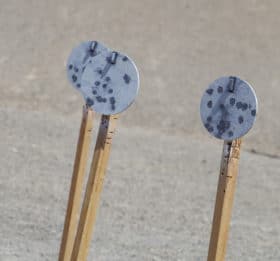 4TH OF JULY – Steel & Tactical Combo
06-11-20
Come in on Independence Day, July 4th 2020 for some time with Eric! We are offering back to back [...]
Read More +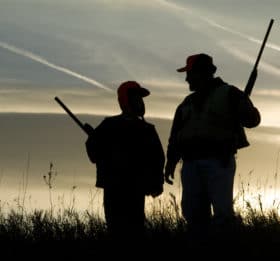 Father's Day Special 2020
06-09-20
[caption id="attachment_3120" align="alignnone" width="300"]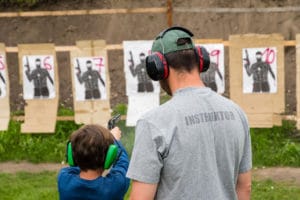 Father's Day is here at Keystone Shooting Center![/caption] Father's [...]
Read More +
Great place to shoot your own gun or try a new one from their selection of rentable firearms(including fully automatic weapons). They have a very nice range and a couple rentable party rooms. Huge selection of pistols, rifles, knives and attachments and accessories for all. I will definately be returning with my friends. This was one of the first ranges in the area I chose to go to and I seems like this may be the only one I will be going to in the future. It doesn't get much better than this.
Austin P.
view more testimonials
stay on
target
Stay up to date with everything Keystone Shooting Center has going on right in your inbox.